Affiliate marketing, or earning commissions by promoting products from other businesses, is a great way to generate income online. And one of the most effective ways to succeed as an affiliate publisher is to run ads that reach your target audience. However, paid ads can be expensive, and many affiliates waste money trying out different ad creatives before they found the trending one. But what if there was a way to lower risk, speed up the process, and save money? What if you could spy on which ads work best for competitors in your niche? Well, a good ad spy tool can help you start your business.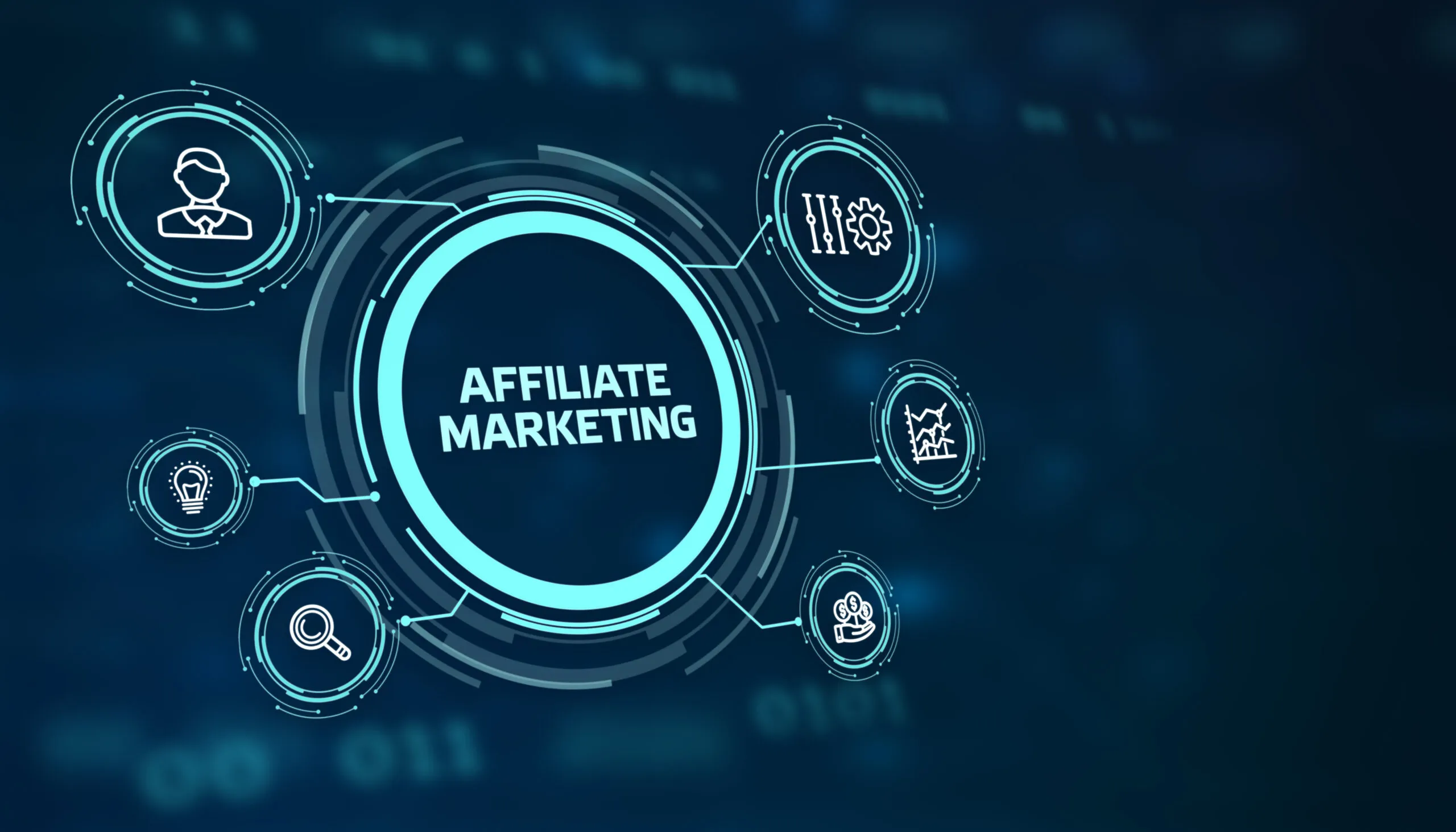 Source:  Eastmojo
This article will introduce the benefits of using ad spy tools in affiliate marketing, and how to use them to boost your ad effectiveness.
5 Benefits of Using Ad Spy Tools for Affiliate Publishers
Ad spy tools are platforms that reveal the secrets of your competitors' ad campaigns and show you what competitors are doing to boost sales. Ad spy tools are vital for affiliate publishers who want to stay on top of the competition and increase their earnings. Here are five reasons why:
 How to use Ad Spy Tools to Affiliates' Advantage
There are many ad spy tools available in the market, each catering to different types of traffic, such as Facebook Ads, Google Ads, etc. Some of the popular ad spy tools for affiliates are: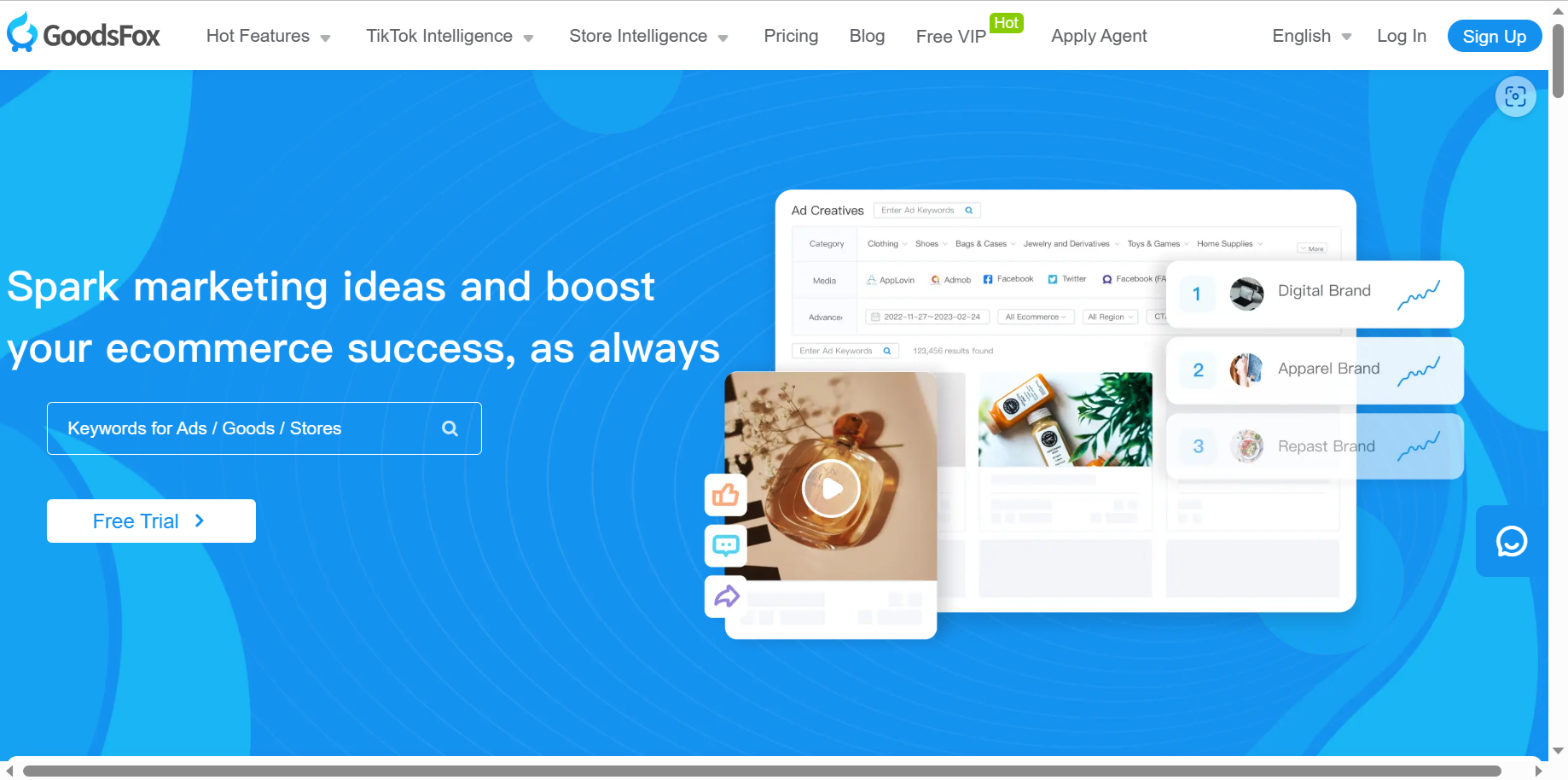 Source: GoodsFox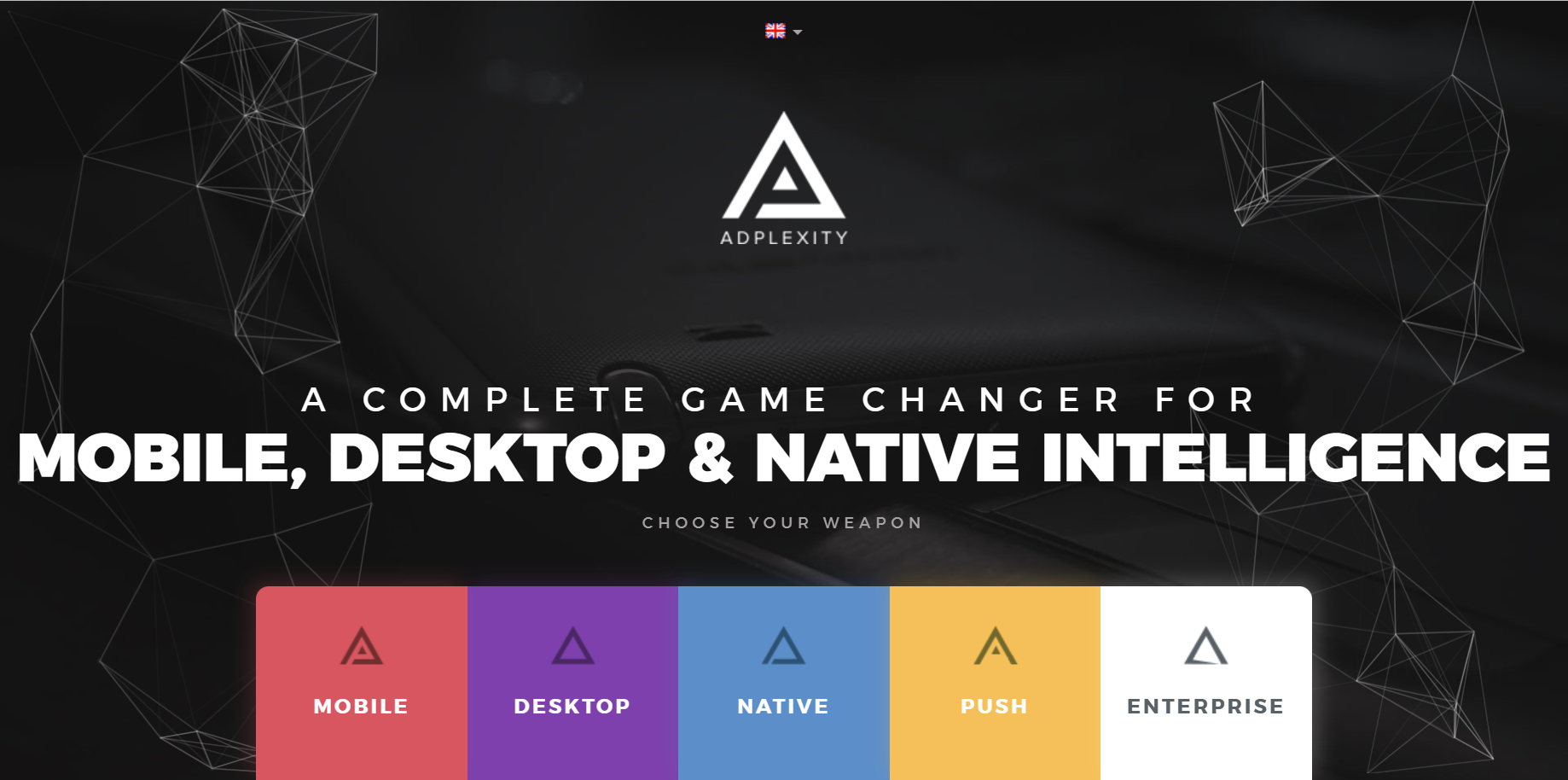 Source: Adplexity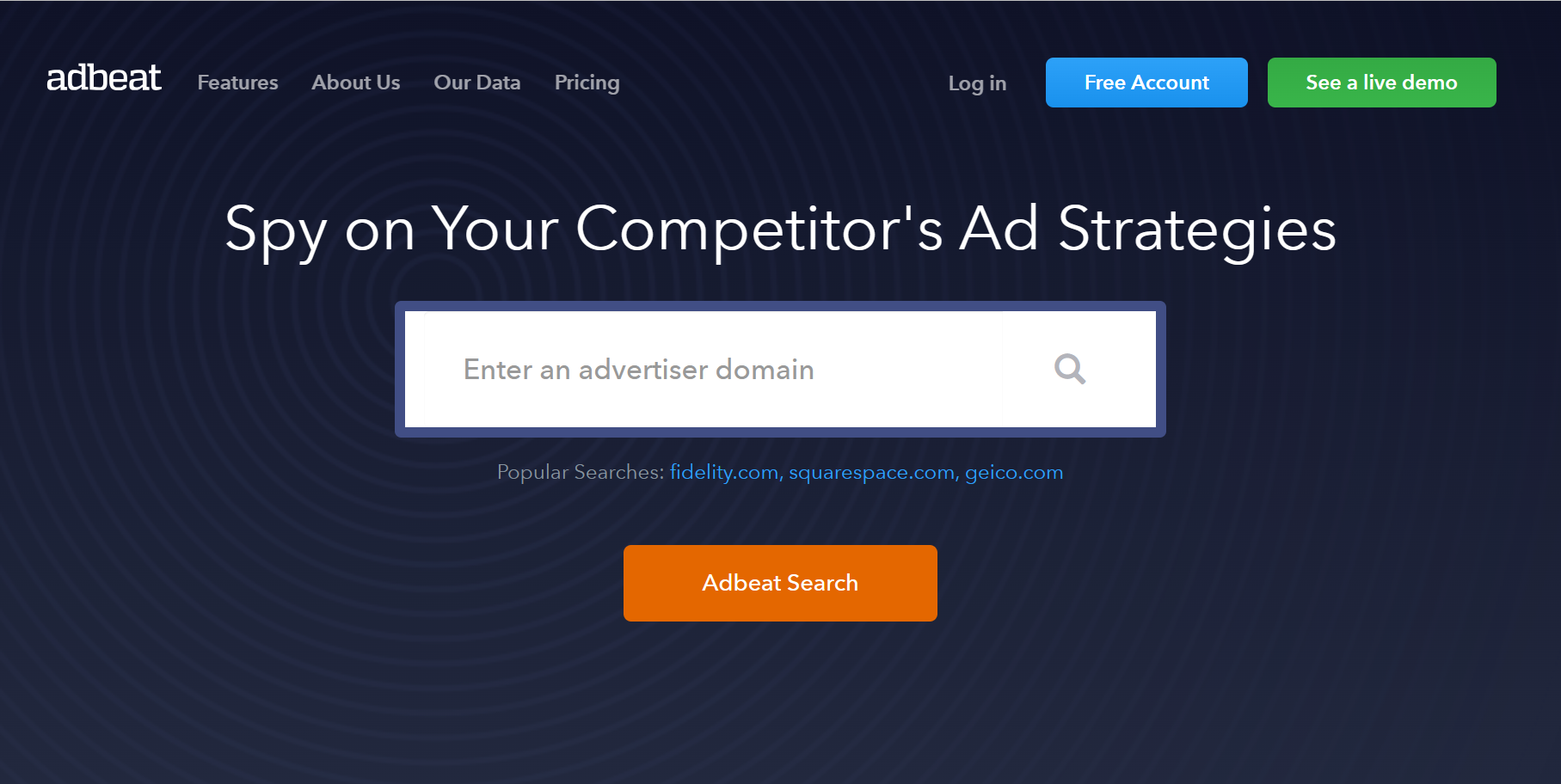 Source: Adbeat.com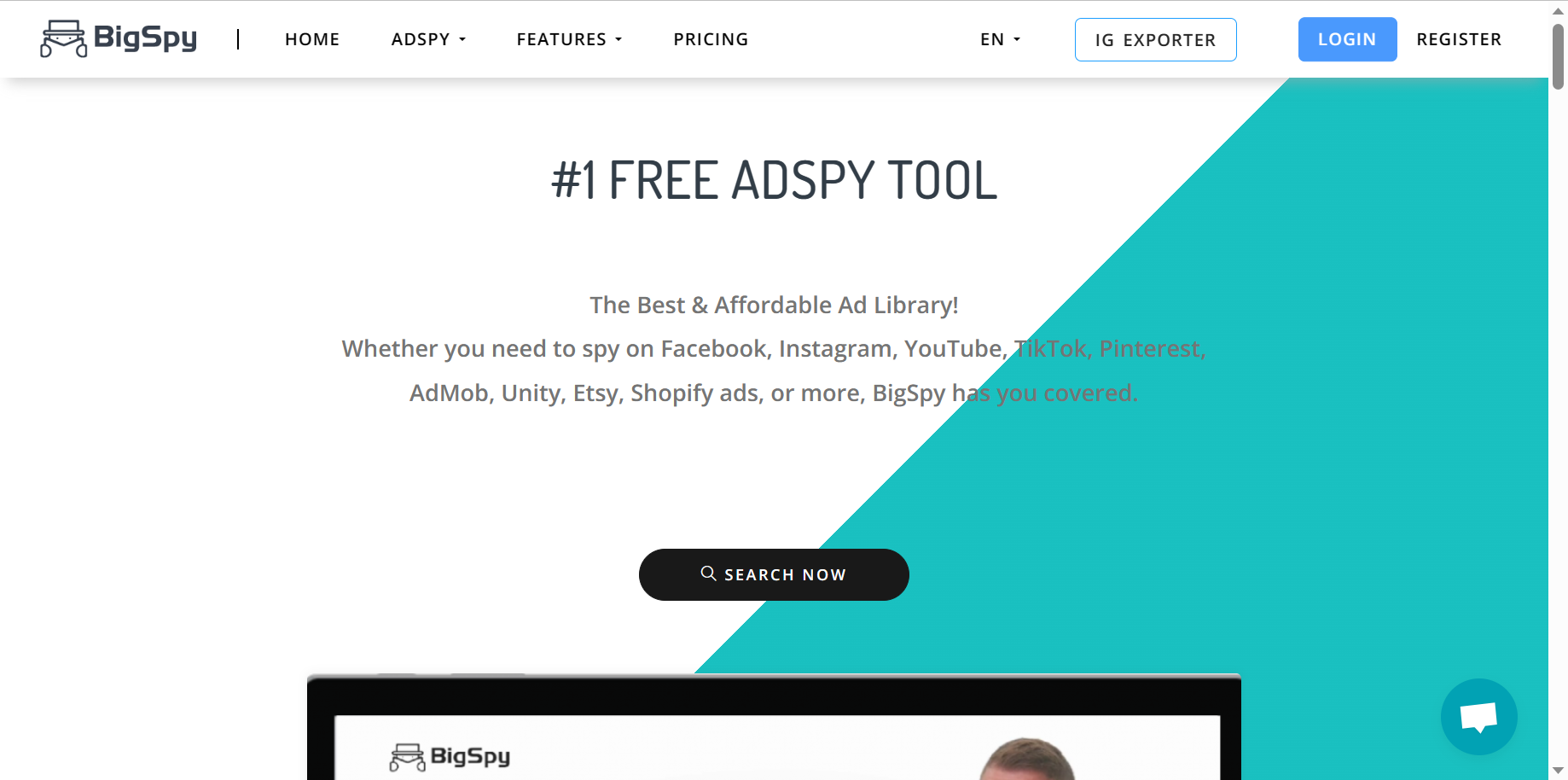 Source: Bigspy.com
Conclusion
Ad spy tools are essential for affiliate publishers who want to run effective and profitable ad campaigns. They can help you get inspiration and ideas, analyze the competition, find profitable niches and keywords, optimize your ad strategy, and save time and money. By using ad spy tools, you are able to gain an edge over your competitors and boost your affiliate marketing success.