Digital marketing is a constantly changing and challenging field, where staying on top of the game is vital. TikTok is one of the most widely used platforms for advertising, so marketers and advertisers need to have a cutting edge. That's why TikTok ad spy tools in 2023 are so useful. These amazing tools enable businesses to learn from valuable data, track their competitors' tactics, and improve their own advertising campaigns. In this article, we'll review the best TikTok ad spy tools in 2023, helping you discover the secrets to effective TikTok advertising and giving you a competitive edge in this dynamic landscape.
01 Why use TikTok Ad Spy Tools
TikTok Ads spy tools have revolutionized the way marketers approach their advertising strategies. Here are a few compelling reasons why you should consider leveraging these powerful tools: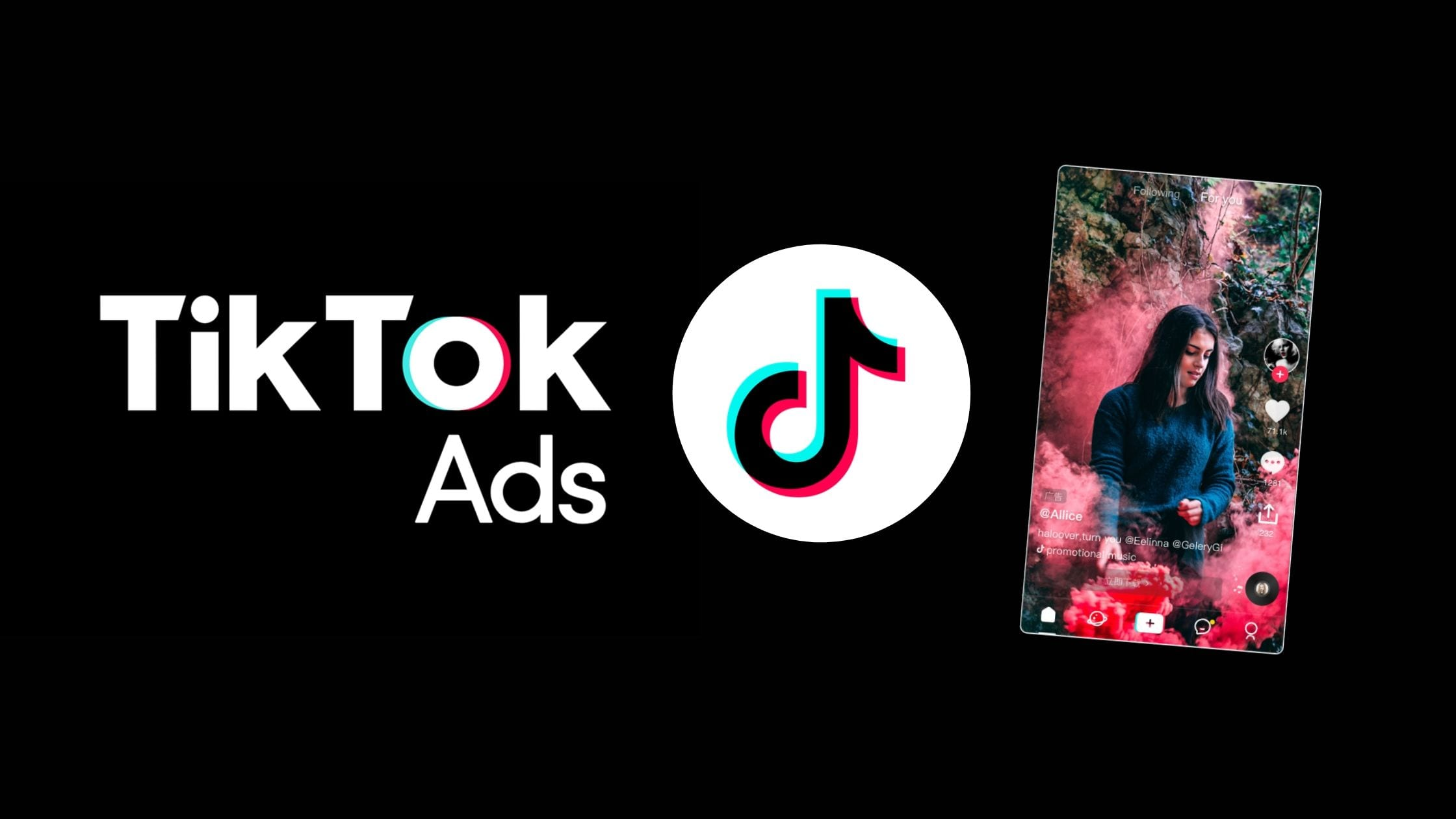 Source:jezzmedia.com
Find winning products:
TikTok ad spy tools enable you to find the hottest and most profitable products in your niche, before they go viral. You are allowed to see what products are trending, what ads are working, and what audiences are responding to. Thus, it is very essential for you to save time and money on testing and validation, and focus on scaling your sales.
Analyze competitors' strategies:
TikTok ad spy tools facilitate you to monitor and analyze your competitors' ads and tactics. Seeing how they create their videos, what captions they use, what hashtags they include, what landing pages they direct to, and what results they achieve is possible for you. In this way, you will have the opportunity to learn from their strengths and weaknesses, and find gaps and opportunities in the market.
Optimize your own ads:
Optimizing your own ads based on data and best practices are available for you by using TikTok ad spy tools. What types of videos, creatives, formats, and elements perform best on TikTok are visible to you. You are also allowed to test different variations of your ads and compare them with your competitors' ads. As a result, improve your click-through rates, conversions, and return on ad spend are attainable in this way
02 Top TikTok Ad Spy Tools in 2023
Goodsfox
Goodsfox is the leading advertising intelligence platform that helps you monitor your competitors' ads, discover new marketing ideas, optimize your ad performance, and grow your business.
It covers over 28 regions/countries and 19 mainstream media platforms including TikTok, Meta Audience Network, Instagram, YouTube, etc, supporting queries of 23 popular categories of global e-commerce advertising monitoring. This gives you a global and comprehensive view of the e-commerce advertising and product trends in different markets and channels.
It also tracks over eight hundred thousand TikTok ads and products, and over two million independent station store data. You can search by keyword, category, country, language, date range etc.
The details of each ad and product, such as the video URL, advertiser name, landing page URL, ad creative, product name, product image, product description, product price etc. are visible to you.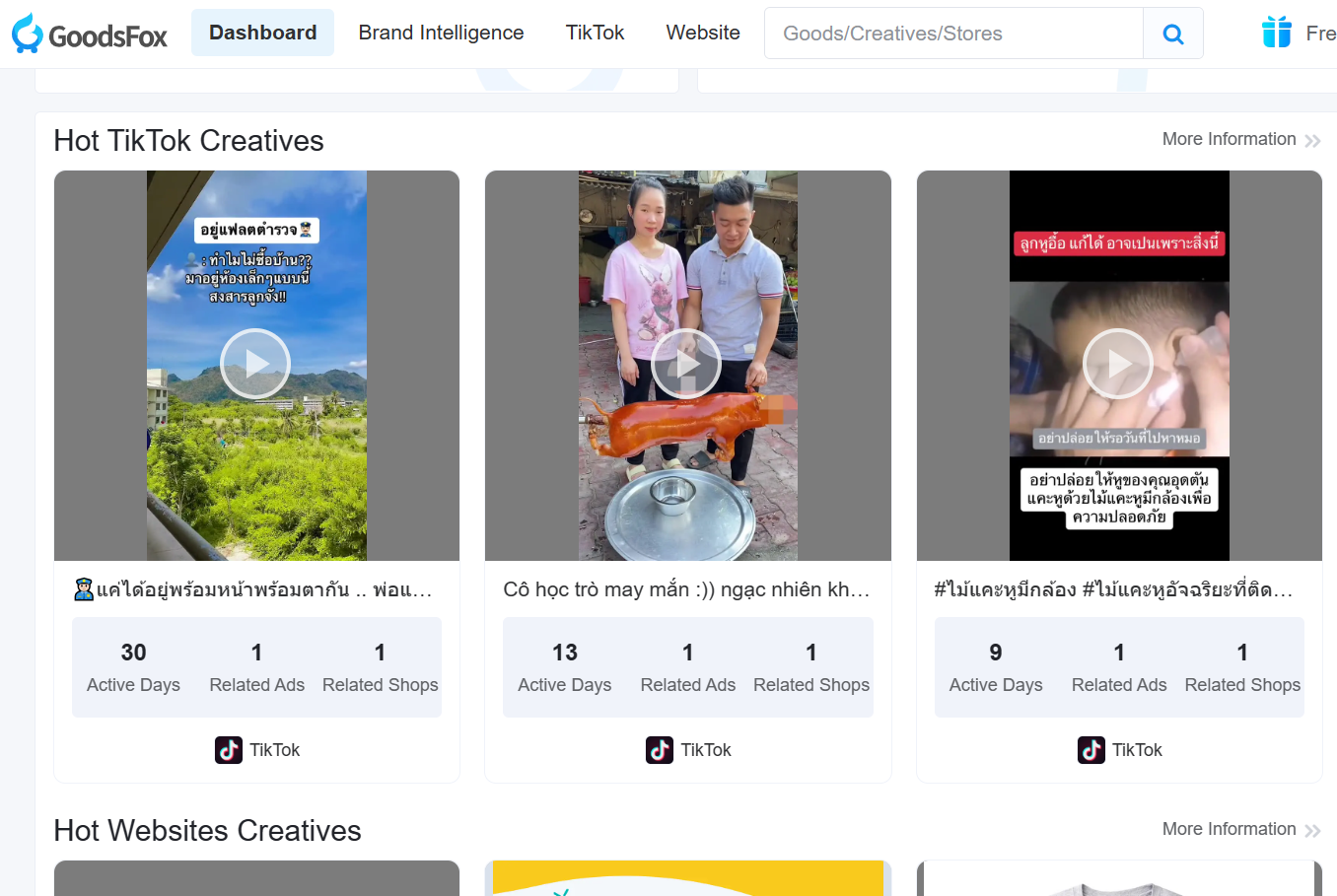 Source: Goodsfox
TikTok Ads Library
TikTok ad library is like a goldmine waiting for you to discover it. At any time, there are more than 100 new ads from across the globe. The platform offers valuable information, such as trends and insights on how to connect with the ever-growing TikTok community. This tool is free to use and professional for getting insights on top-performing TikTok ads.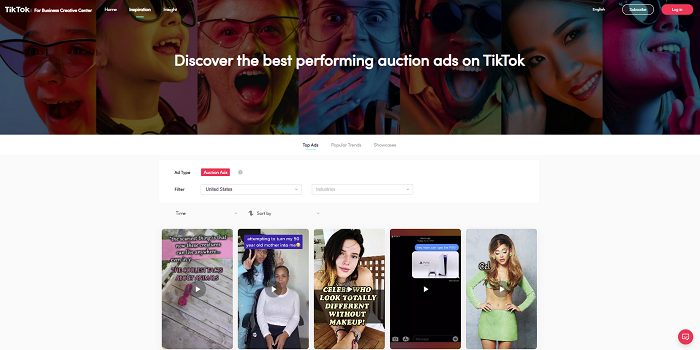 Source: articles.entireweb.com
Minea
Minea is a unique and smart TikTok ad spy tool that helps you discover the newest products in your niche. You are provided with preset search queries that help you find the most popular products in different categories. And it also updates its list of top-performing products every day, so it's always possible for you to find the latest and hottest products on TikTok.

Source: Minea
FlowSpy
This is another powerful and user-friendly TikTok ad spy tool that provides you with comprehensive details on your competitors' ads. You can search by keyword, category, country, language, date range, device type, and more. This tool also provides you with features such as ad analysis, product analysis, audience analysis, and competitor analysis.

Source: FlowSpy
03 Conclusion
TikTok ad spy tools are essential for any business that wants to succeed in TikTok advertising in 2023. They help you find winning products, analyze competitors' strategies, and optimize your own ads. By using the top 4 TikTok ad spy tools we mentioned above, you are capable of unlocking the secrets to successful TikTok advertising and gaining a competitive edge in this dynamic landscape.
---
Follow Goodsfox's social media accounts or register immediately at Goodsfox to learn more mobile advertising insights.
LinkedIn: https://www.linkedin.com/company/Goodsfox/
Twitter: https://twitter.com/Goodsfox_AdSpy
Facebook: https://www.facebook.com/profile.php?id=100094040612582
TikTok: https://www.tiktok.com/@Goodsfox_official?lang=zh-Hans