Black Friday has long been regarded as one of the largest annual shopping events in the United States, as well as the start of the holiday shopping season.Furthermore, the current effect of BlackFriday has crossed national lines, and e-commerce throughout the world, such as Canada and London, have begun to market through BlackFriday.
It is a good opportunity for businesses to capitalize on consumer enthusiasm and boost sales. New PissedConsumer Survey reveals the top 5 Black Friday retailers are Amazon, Walmart, Target, Best Buy, and Kohl's. Electronics are the most sought-after items on Black Friday. Now, GoodsFox will combine the latest consumption trends to provide some advice on how to supercharge your BlackFriday sales.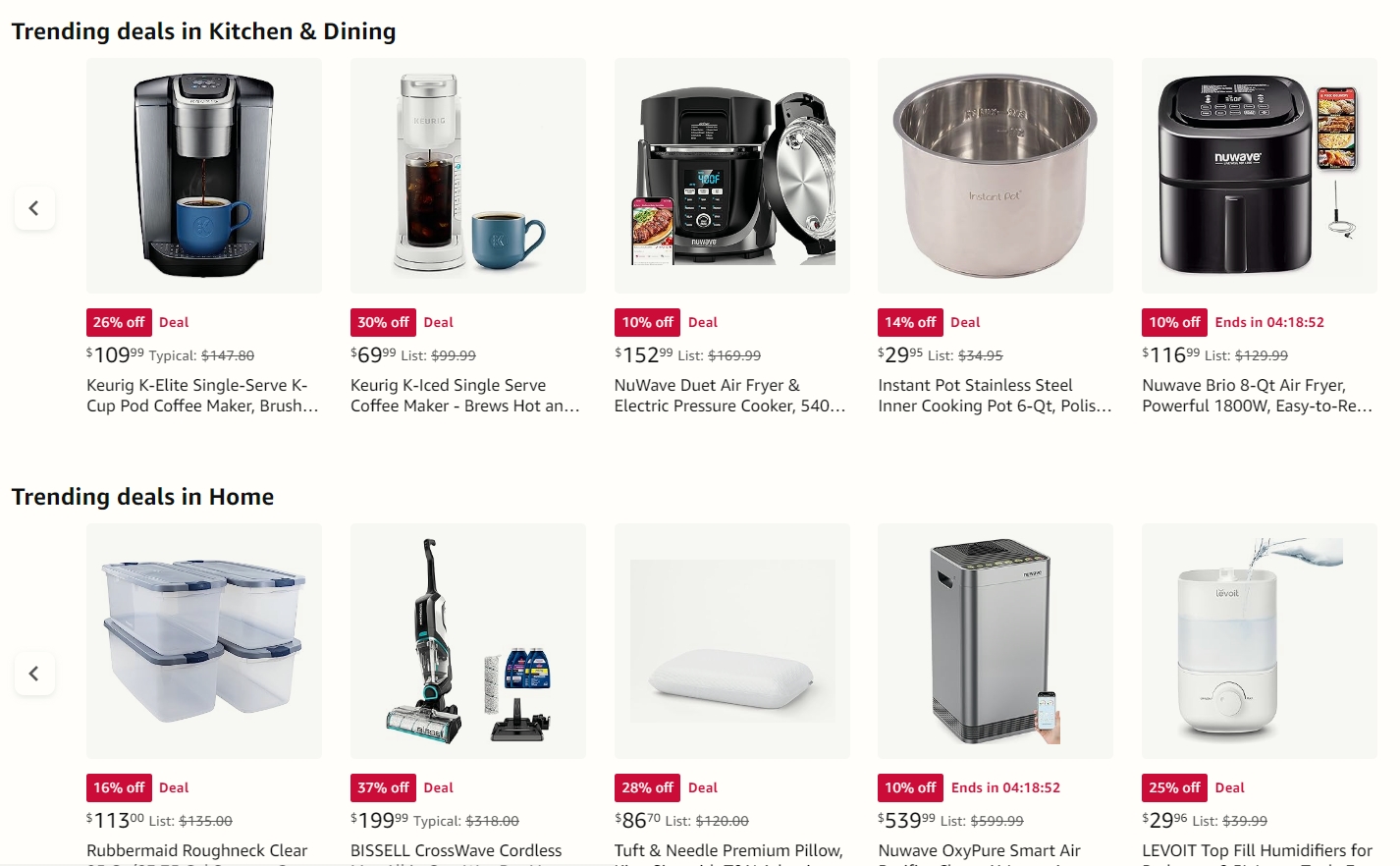 Source:Amazon
01 Plan Ahead for a Seamless and Fluent Experience
Start early by planning your Black Friday promotions well in advance. Collaborate closely with your team to ensure your website, mobile app, and payment gateways are optimized to handle the surge in traffic. Testing your website speed,a smooth and hassle-free online experience is the first step towards winning over customers.Utilize tools like PageSpeed Insights and GTMetrix to analyze your website's speed. Based on the results, optimize large images, remove unnecessary plugins/scripts, and avoid flash files to enhance your website's performance.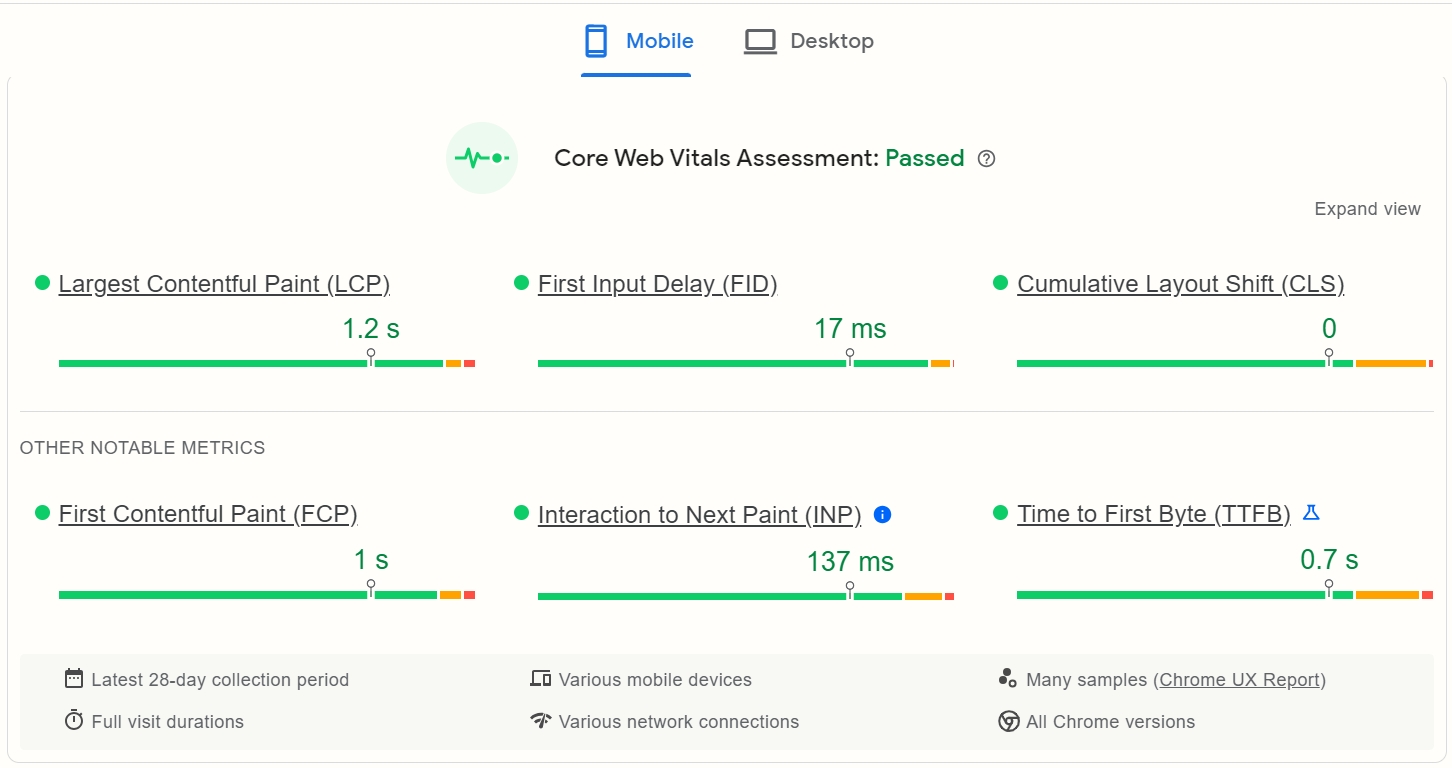 Source:Pagespeed
02 Craft Irresistible Offers& Simplify Check Process
Create compelling and exclusive deals that catch the eye. Utilize a tiered discount approach, rewarding higher spending with greater discounts. Limited-time offers, bundled deals, and buy-one-get-one-free promotions are proven strategies to entice buyers. Consider leveraging the power of free shipping, a perk that always captures attention.Besides,simplify the checkout process by minimizing required customer input and steps needed to complete a purchase. Ensure responsive and user-friendly payment pages. Provide flexible payment methods, including "Buy Now, Pay later" options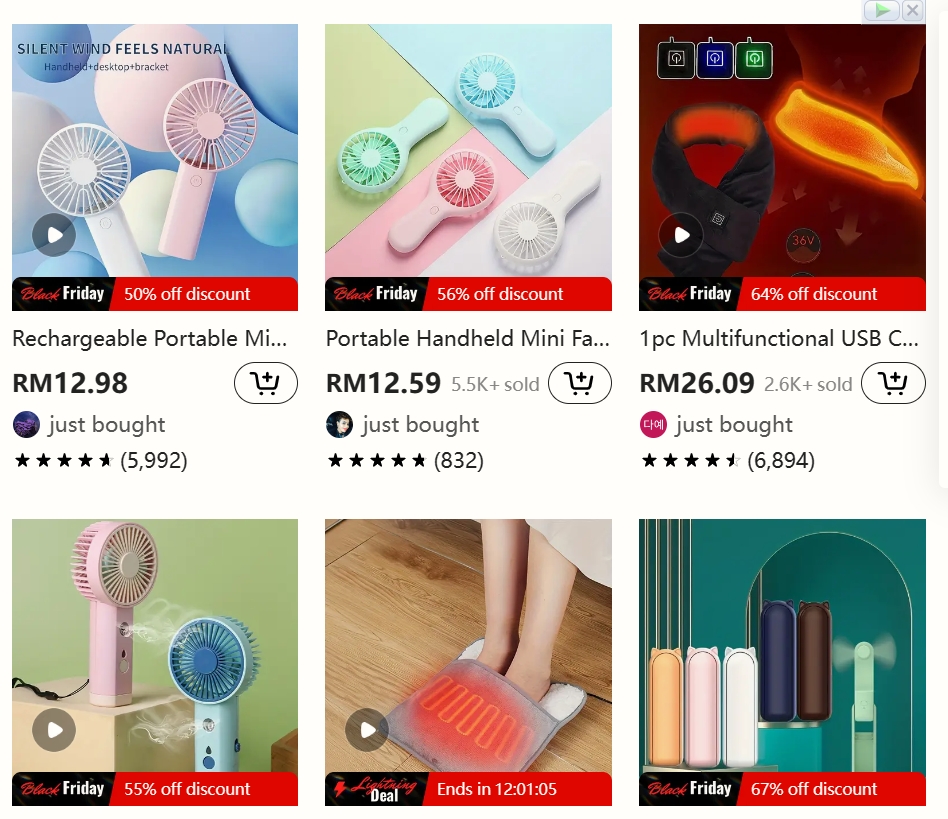 Source:Temu
03 Harness the Power of Social Media & Collaborate with Influencers
Leverage the reach of social media platforms to create buzz around your BlackFriday deals. Engage with your audience through eye-catching visuals, interactive polls, and countdown timers. Run targeted ads on platforms like Facebook and Instagram, ensuring your promotions reach the right audience at the right time.Select influencers who possess the ability to sway consumer decisions. Partner with those celebrities whose audience aligns with your target demographic. Their authentic endorsements of your products can significantly enhance your brand's credibility and visibility, driving more traffic to your BlackFriday offerings.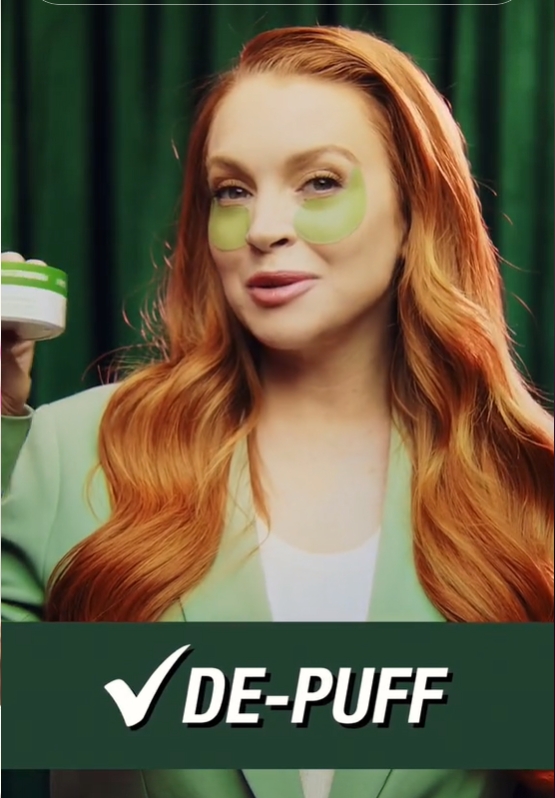 Source:Tiktok
05 Implement Strategic Email Marketing
Make personalized and engaging email campaigns targeting your subscribers. Segment your email list based on customer preferences and buying history. Send out sneak peeks of your BlackFriday deals, exclusive early-access invitations, and limited-time offers to create a sense of urgency and excitement.

Source:mailchimp
06 Optimize the Mobile Experience:
With a growing number of consumers shopping via mobile devices, ensure your website and apps are optimized for mobile users. A comfortable mobile experience, including easy navigation and quick checkouts, will significantly enhance customer satisfaction and boost conversion rates.Ensure website responsiveness, adapt font sizes for mobile screens, and present product and album lists in mobile-friendly formats.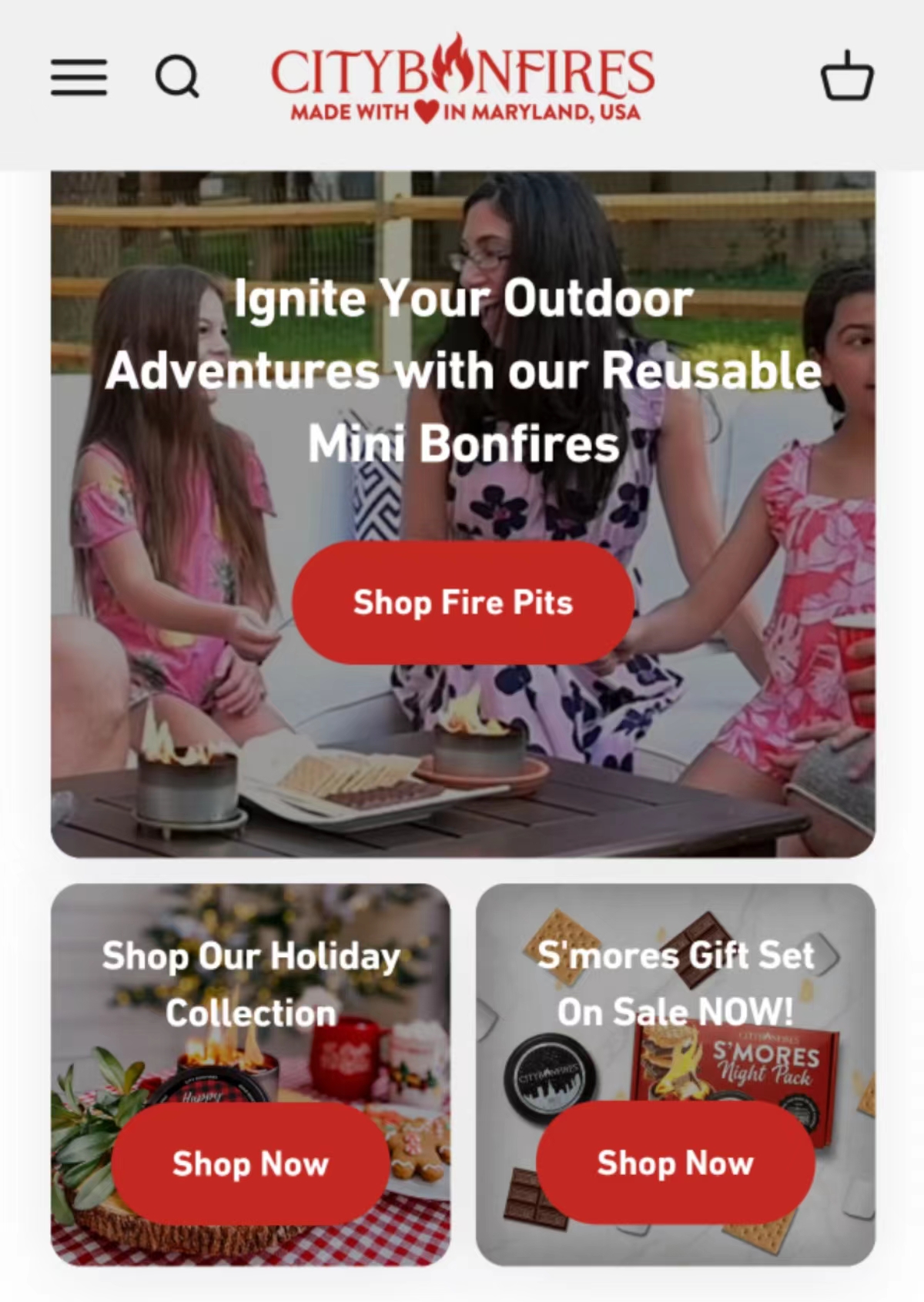 Source:citybonfires
07 Provide Exceptional Customer Service:
Exceptional customer service sets you apart from the competition. Prepare your customer support team to handle increased inquiries promptly and professionally. Consider implementing live chat or real-time chat plugins like SaleSmartly to promptly address customer inquiries and enhance communication efficiency, ensuring no sales opportunities are missed due to delayed responses to provide real-time assistance.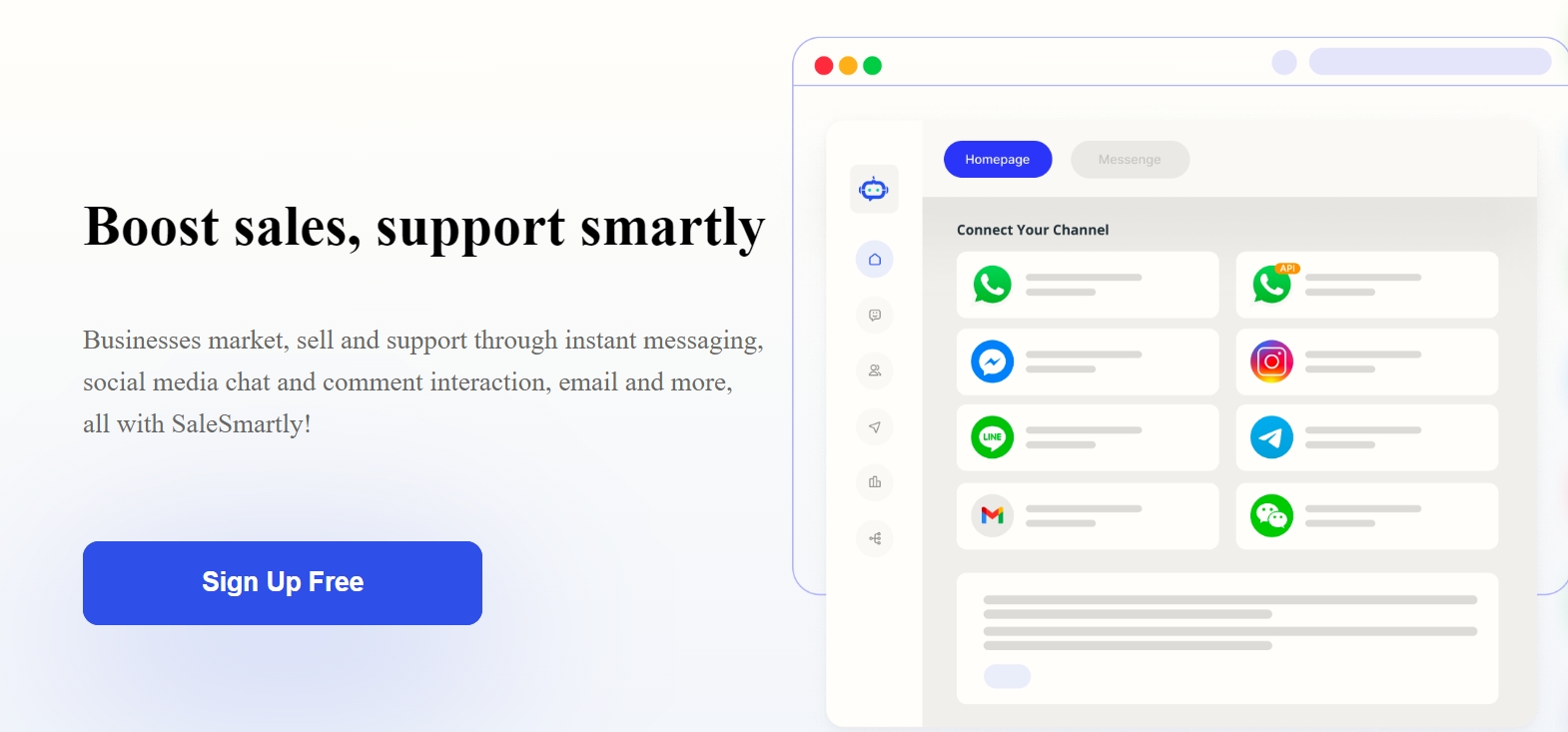 Source:Salesmartly
Conclusion
   In conclusion, BlackFriday presents a unique opportunity for businesses to significantly boost their sales and expand their customer base. By incorporating these strategies, you'll be well-equipped to handle the BlackFriday rush. Embrace these helpful strategies, and this Black Friday, watch your sales soar, leaving a lasting impact on your bottom line and customer loyalty.
 Goodsfox is a global advertising data analytics platform for consumer brand.Whether you are looking for a new product to start your online business or a great product to add to your existing store. You can also use Goodsfox to track the sales trends and ad creatives of these products and others. By doing so, you can stay ahead of the competition and catch the wave of the market demand.