This is our regularly-updated list of top sales products in TikTok.
Using our proprietary product finding technology, we've identified 5 products with a high sales volume in TikTok, ranking top in the sales rank of Goodsfox.
So if you're looking for a profitable product to sell on your site, here are the top sales products on TikTok right now:
TOP 1. Vet Core+ Premium Herbal Dog Soap 120g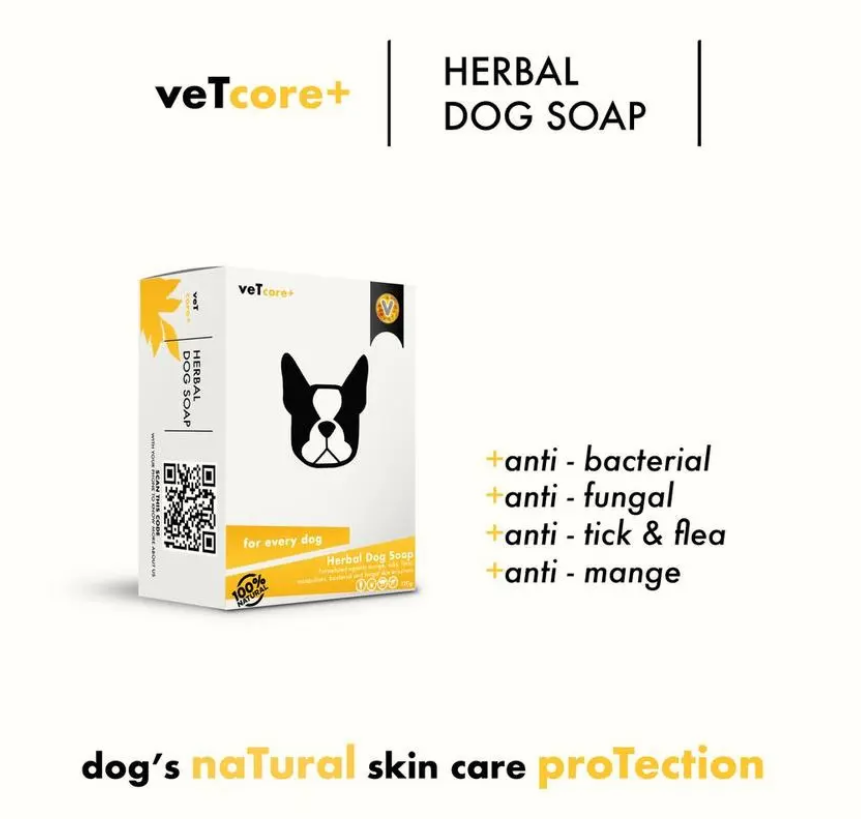 Source:GoodsFox
Category:Pet Supplies
Region: Philippines
Store: Vet Core Plus
Price: 150 PHP (2.87 USD)
New sales in the latest 24 hours: 18,885
Launch Date: 2023/3/25
What is it: This is a 120g bar of dog soap made with natural ingredients like neem, turmeric and aloe vera. It is specially formulated for dogs with herbs that have anti-bacterial and soothing properties gentle on dog skin. The solid bar format allows the soap to last longer compared to liquid soaps.
Sales Trend: This new product was just launched in March 2023 by Vet Core Plus. The 18,885 units sold within the first 24 hours indicates rapid sales growth and strong initial demand from dog owners for natural skincare products. Vet Core Plus likely has an effective marketing and promotions strategy to drive awareness and trial of this new natural dog soap.
TOP 2. Pet Snacks Cat Kitten Snacks Cat Treats Fresh Wet Food 15g Sold By LovePet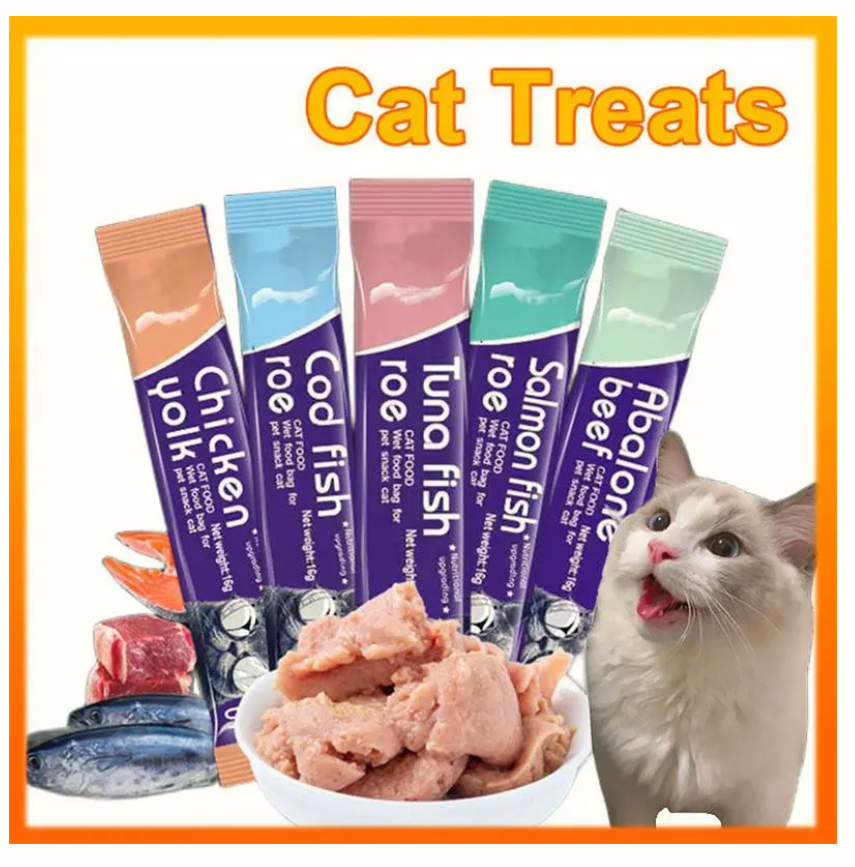 Source:GoodsFox
Category:Pet Supplies
Region: Philippines
Store: LovePet
Price: 1 PHP (0.02 USD)
New sales in the latest 24 hours: 2,643
Launch Date: 2022/11/8
What is it: This is a 15g packet of wet cat food treats made with fresh fish and vegetables. The single-serve size makes it easy to portion and reward cats. It provides supplemental nutrition between main meals.
Sales Trend: With over 2,600 units sold in just the last 24 hours, this newly launched product is seeing explosive 8.5% day-over-day growth. The convenience, fresh ingredients and affordability are resonating widely with cat owners in the Philippines.
TOP 3. BUY 1 GET 1 CAT NUTRITION STICK 15G CAT SNACK CAT FOOD CAT KITTEN WET FOOD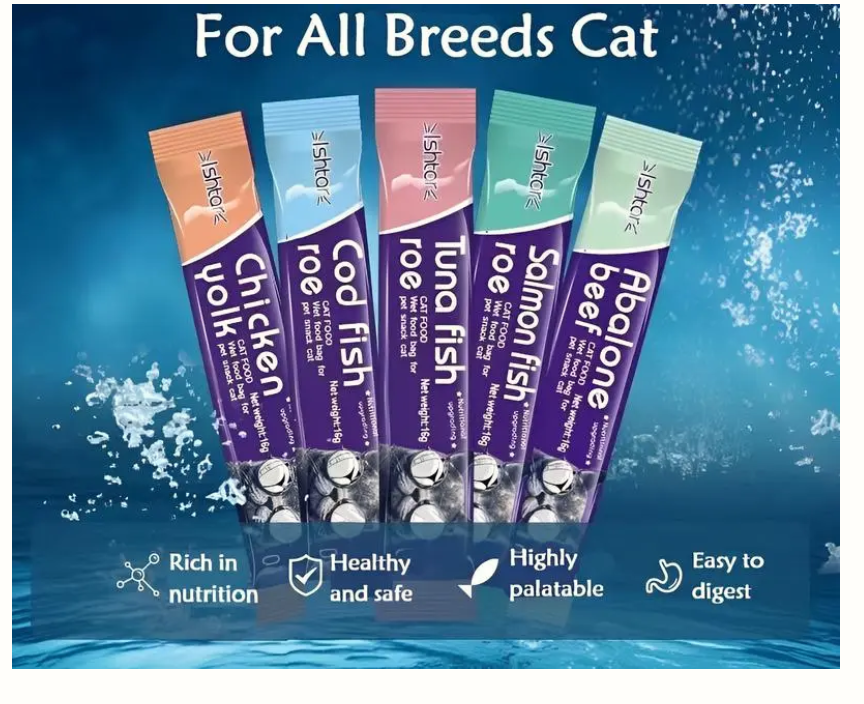 Source: GoodsFox
Region: Philippines
Store: Queky Pet Store
Price: 5 PHP (0.1 USD)
New sales in the latest 24 hours: 2,520
Launch Date: 2023/5/1
What is it: This cat snack offers a BOGO deal on 15g wet food sticks made with fish and vitamins. It's suitable for all ages of cat and kitten / all breeds and offer various taste such as Chicken Yolk (Orange), Cod Fish Roe (Blue), Tuna Fish Roe (Pink), Salmon FIsh Roe (Green), Abalone Beef (Light Green).Its ingredients include chicken/fish roe/ tuna/ salmon/ abalone beef, prebiotics, catnip, seaweed
Sales Trend: Due to its affordable price ,this product sell 2,520 piece in the first 24 hours after launching this month, this product is seeing runaway popularity likely driven by the compelling BOGO value proposition and it's still on sale.
TOP 4. Pcat A10 NEW แบบใหม่ ทรายเต้าหู้ 6 ลิตร/2.5Kg. ทรายเต้าหู้ ออร์แกนิค ผลิตจากกากถั่วเหลืองธรรมชาติ ทรายแมว Cat Litter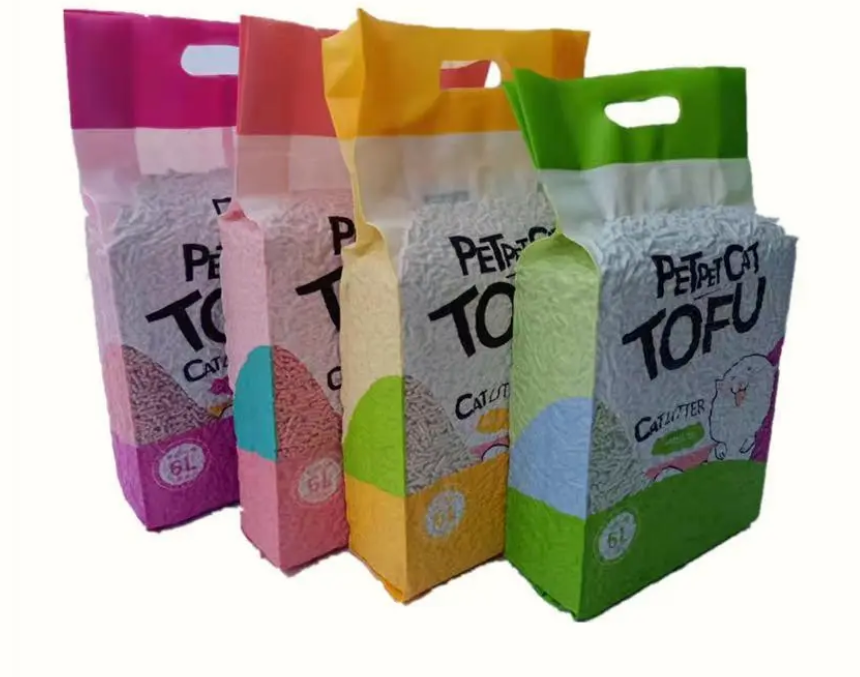 Source: GoodsFox
Region: Thailand
Store: P cat
Price: 69 THB (2 USD)
New sales in the latest 24 hours: 1,838
Launch Date: 2022/9/30
What is it: Tofu cat litter measures 6 liters and weighs 2.5 kilograms. Cat litter is made from natural ingredients and is non-toxic and environmentally friendly. Biodegradable and can be cut directly onto the toilet. There are 4 fragrances to choose from: green legs, peach, lavender, and authentic
Sales Trend: According to GoodsFox, it sells for 69 THB (2 USD) per piece and is currently on sale. It was first found on 2022-09-30 and has a high sales volume in the latest 24 hour, reaching at 1,838.
TOP 5. Special For PRP (ถุงเขียวเหลืองขนาด 1 กิโลกรัม) ไม่เค็ม อาหารแมว BUDDY CAT บัดดี้ แคท รสปลาแซลม่อน ควบคุมความเค็ม PRP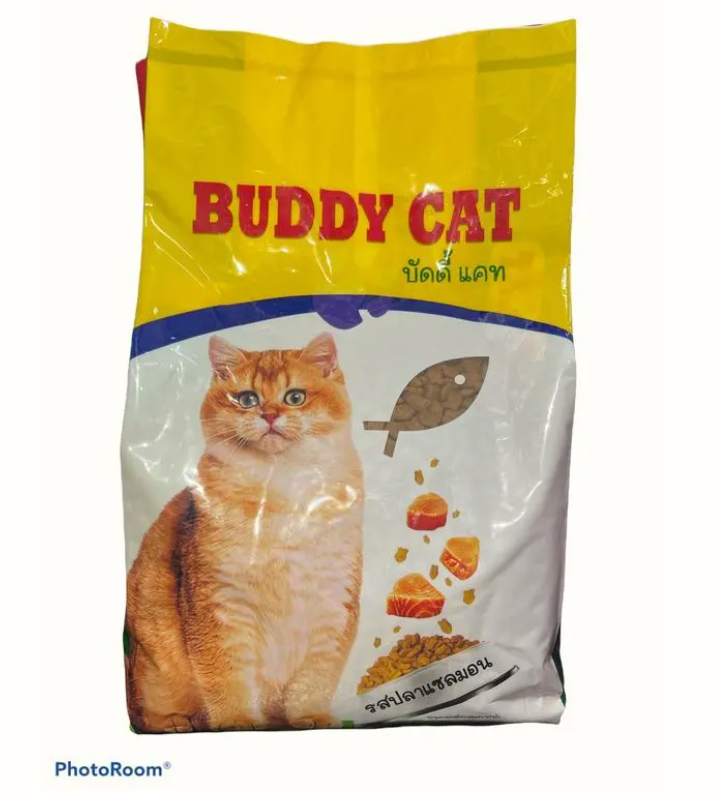 Source: GoodsFox
Region: Thailand
Store: StierShop
Price: 39 THB (1.14 USD)
New sales in the latest 24 hours: 1,785
Launch Date: 2023/8/17
What is it: (Cat Companion ) This is 1 kilogram of companion cat food. Salmon flavored, with a higher protein content than cat food. Helps grow - nourishes the nervous system and brain - Vitamins E and C Helps with antioxidant processes - contains essential amino acids for the human body. (Low calorie) For cats with less activity, feeding should be divided into 2-3 meals. Considering the activities of pet breeds..
Sales Trend: Based on the data from GoodsFox, The product was launched on August 17, 2023, and now it's still on sales. The new sales has already risen to 8,289.As speculated,its sale trend keep stable increase.
Conclusion
In conclusion, these are some of the trending products in TikTok that you can sell online in November, 2023. They are popular among the customers and have high sales scores. Whether you are looking for a new product to start your online business or a great product to add to your existing store, you can find inspiration from these products. You can also use Goodsfox to track the sales trends and ad creatives of these products and others. By doing so, you can stay ahead of the competition and catch the wave of the market demand.