Promoting a product is an essential task for any business, whether it is a newly launched product or an established product that has already had some market share. Besides increasing brand awareness, attracting potential customers and boosting sales, advertising also can build brand loyalty, and even beat out competitors. But how to promote a product effectively? Here are 10 ways that can help reach your target audience and convince them to buy your product.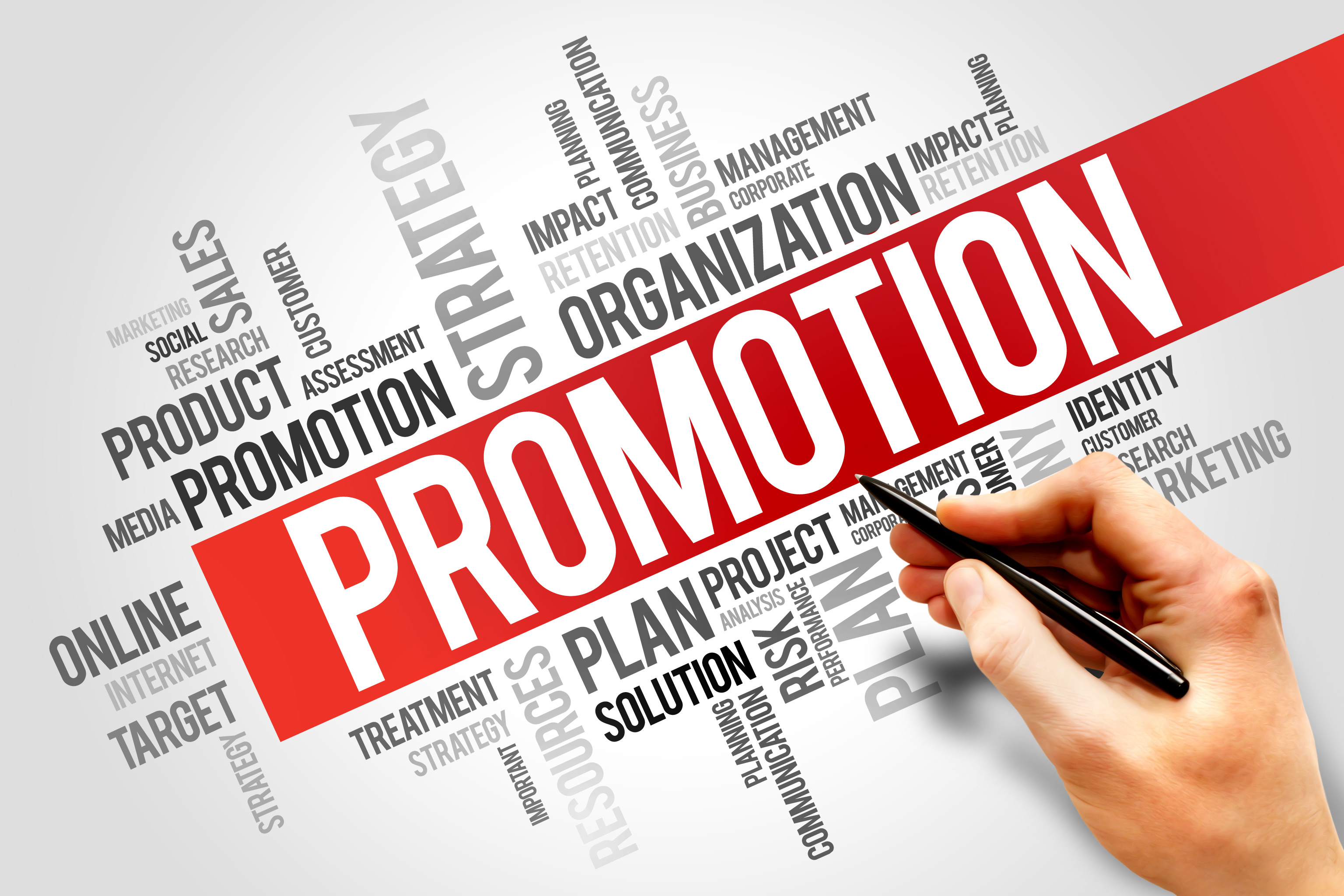 Source: anythingprint.co.uk
01 Leverage social media posts
Social media is not only a powerful and free way to promote your product online, but also a great place to showcase other promotions, such as discounts and giveaways. You can use your company's social media accounts to share fun and relevant information about your product with target audience. Live streaming, commenting on other people's posts, or joining groups and forums related to your product niche are also helpful for promoting a product.
Remember, most people are not fond of watching ads on social media. Instead of directly advertising, try posting interesting, valuable, or entertaining content that will increase product recognition. Interacting with people who comment on your posts and ask you questions about your product will make you more inviting and playful. The more engagement you get, the more likely you will see growth.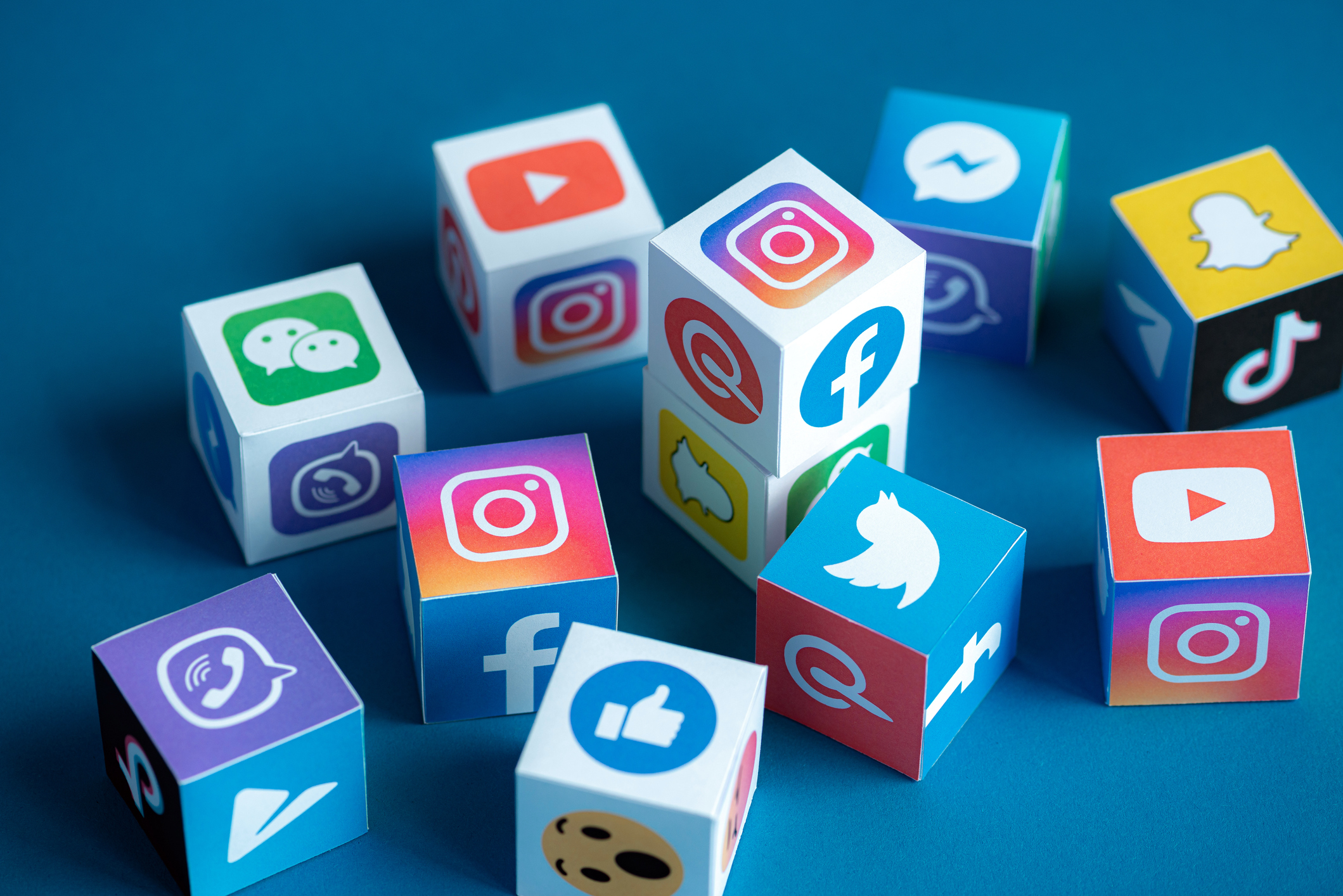 Source: Getty Images
02 Spy on your competitors' ads
Goodsfox is a great way to monitor and analyze competitors' ads, which allows you to find out their advertising strategies, performance, and trends. It covers 28 regions, 19 mainstream media , and 23 categories of global e-commerce ads. You can search for more than 12 million TikTok hot-selling products, 189,317 TikTok ad volume, 27,327 independent store data, and 2,251,219 independent store ad volume.
Goodsfox is also a platform to find ads inspiration. By using Goodsfox, you are enable to discover what kinds of ads are attractive and suitable for your products. Use your competitors' ads as ads inspiration and think of how you can differentiate yourself from them and offer something better or different. Then it will greatly help you grow e-commerce business.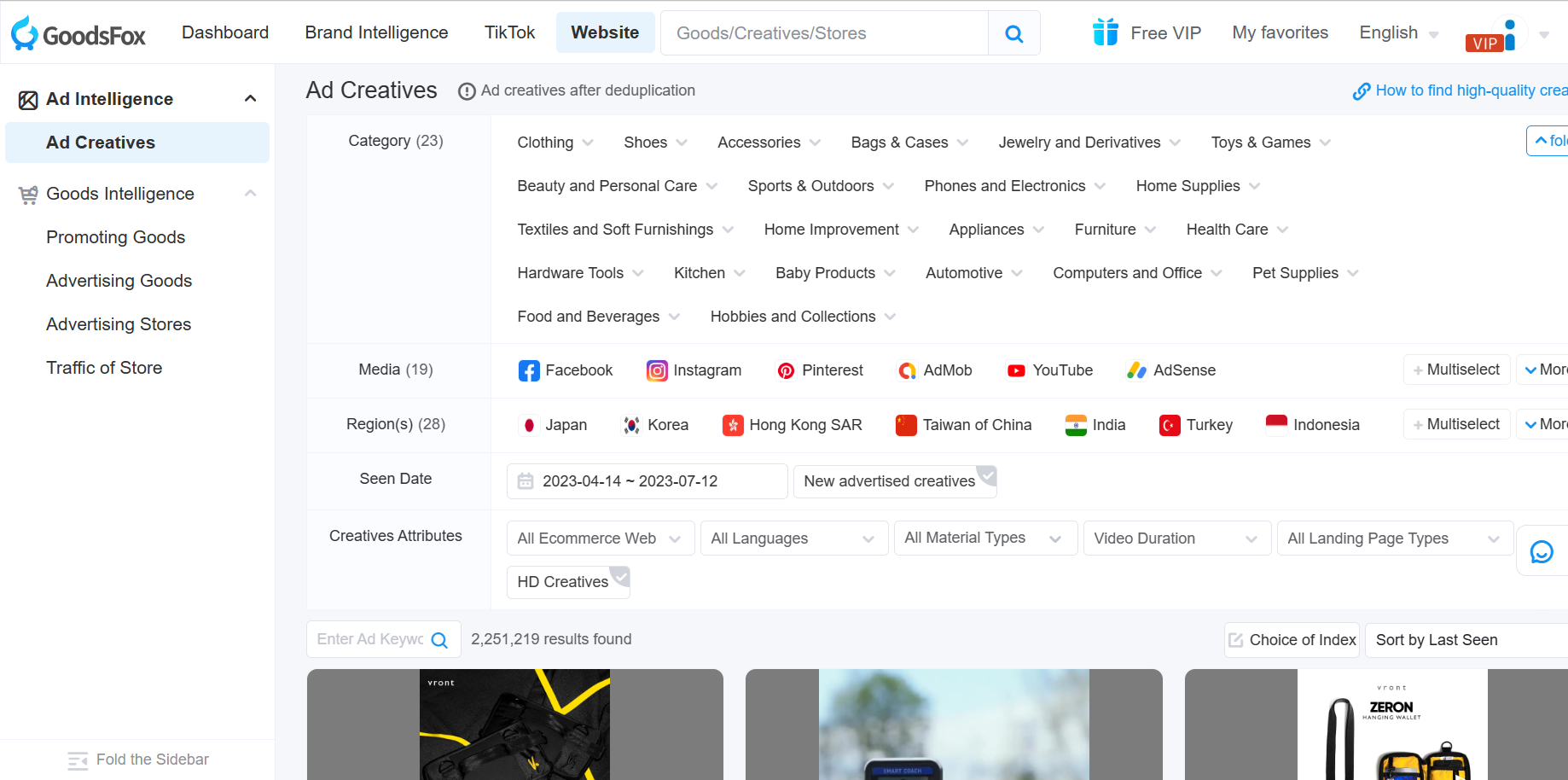 Source: Goodsfox
03 Write a blog post
A blog post is a way to provide more in-depth information about your product and its benefits. You can write a blog post that showcases how your product works, how it solves a problem or how it compares to other products. It is also feasible to include Testimonials, reviews, or case studies from satisfied customers who have used your product in your blog post.
A blog post is helpful for ranking higher on search engines, as long as you use relevant keywords and optimize your content for SEO (search engine optimization). This way, more people who are searching for solutions related to your product can find your website and learn about your product.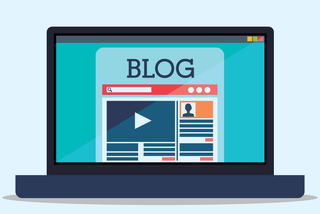 Source: APA Style Blog
04 Run a contest
Generating excitement and buzzing about your product are achievable by a contest. You can offer your product as a prize for people who enter by following certain rules, such as liking and sharing your post, tagging their friends, leaving a comment, or answering a question. By running a contest, it's also possible for you to increase your social media followers, email subscribers, website traffic, or brand awareness.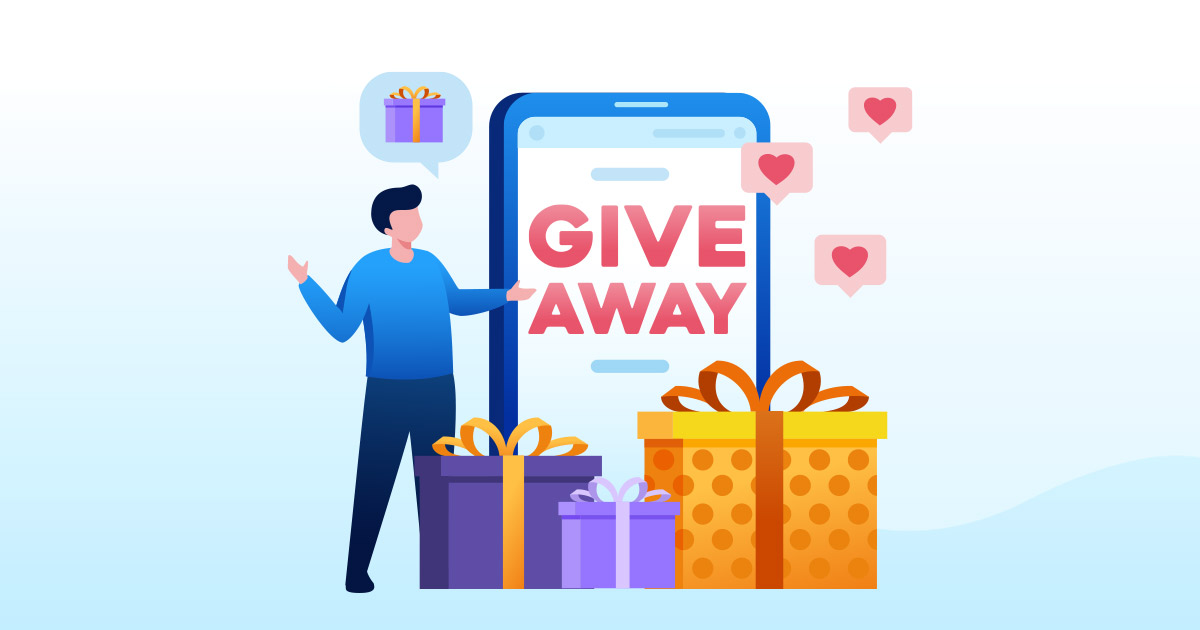 Source: Path Digital Solutions
05 Collaborate with influencers
Collaborating with influencers can help you reach a wider and more engaged audience, boost your brand awareness and sales, and generate valuable user-generated content for your product.
To collaborate with influencers, you need to find the ones who are relevant to your niche, have a high engagement rate, and can share your brand values. Using an influencer discovery tool like Modash to filter the database of 300M+ creators can be effective to do that.
When collaborating with influencers, make sure you set clear goals and KPI with them. It is also important to track and measure the results of your campaign so as to ensure the effectiveness of the collaboration.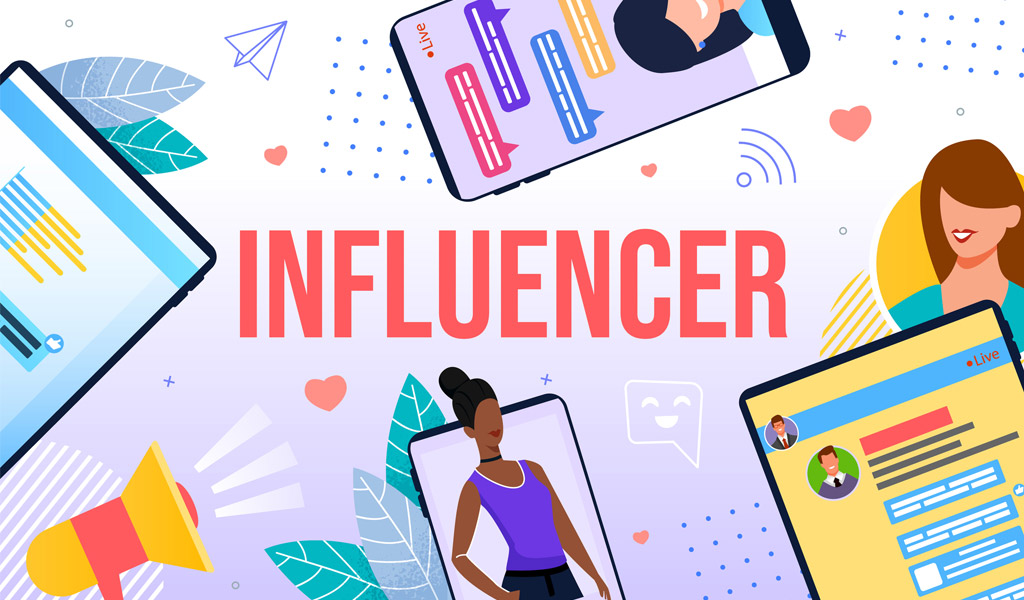 Source: CommBox
06 Conclusion
Advertising a product is a crucial step for any business that wants to grow and succeed. By using these five ways, you can create a comprehensive and creative advertising strategy that will showcase your product's value, attract potential customers, and increase your sales. Remember to always keep your target audience in mind, test and measure the results of your advertising campaigns. With the right tools and methods, you can advertise your product like a pro.