In the ever-evolving landscape of e-commerce, TikTok has emerged as a powerhouse platform, shaping trends and driving consumer behavior worldwide. For businesses, identifying trending TikTok products is a gateway to tapping into a vast and engaged audience. Based on the data of GoodsFox, a leading platform for global brand marketing data research, you can delve into the intricacies of finding these products and navigating the dynamic TikTok marketplace.
01. Identifying the Most Profitable TikTok Products:
TikTok's algorithm thrives on creativity and authenticity. Products that capture attention are often visually appealing, innovative, and offer unique solutions. Beauty and skincare products, smart gadgets, and sustainable items have gained substantial traction. To identify profitable products, analyze TikTok trends and hashtags, keeping an eye on user-generated content. Additionally, utilizing tools like Google Trends can provide insights into products gaining traction globally.Besides, by leveraging GoodsFox's extensive data analytics, entrepreneurs can discern emerging trends, ensuring their offerings align with the pulse of the market.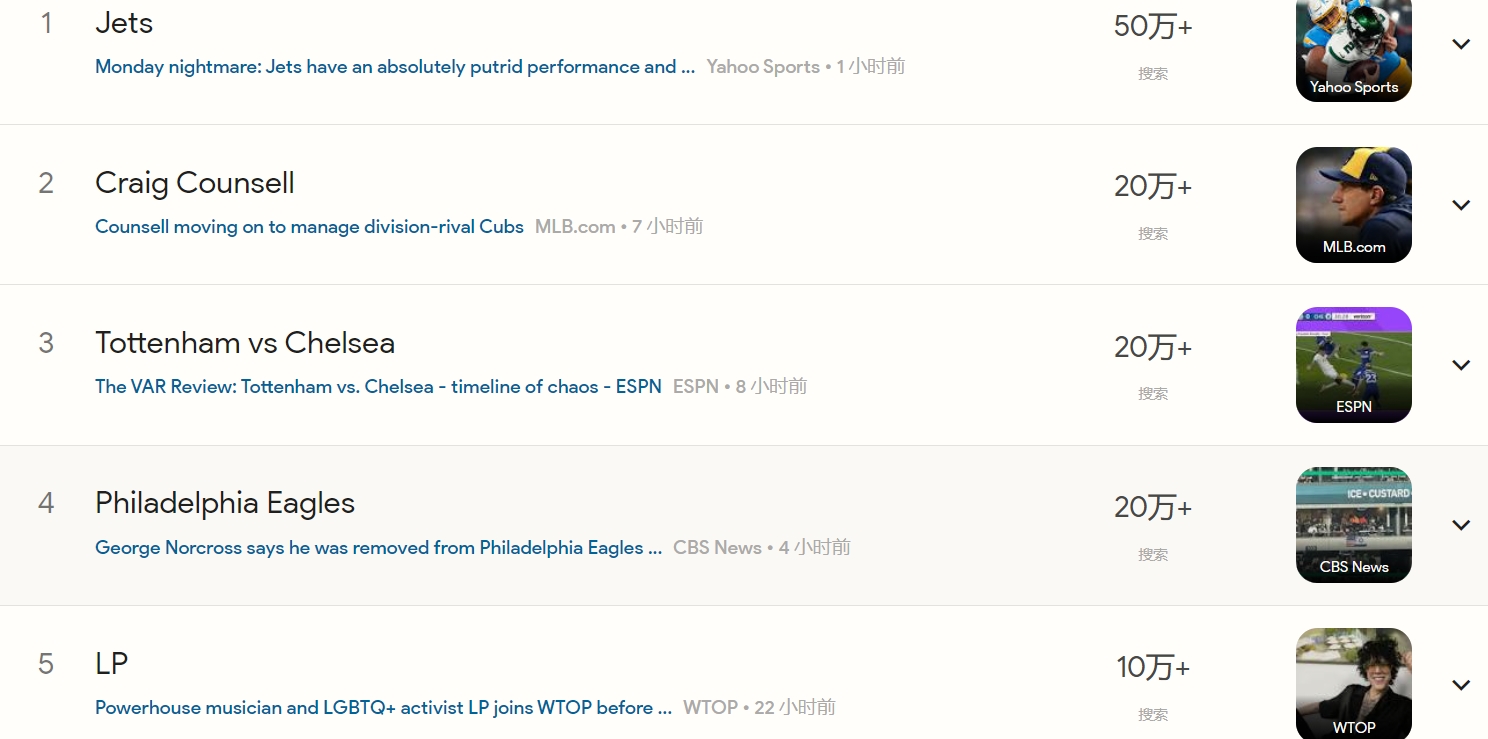 Source: Google Trend
02. Finding TikTok Dropshipping Products:
Finding TikTok dropshipping products involves a combination of market research, trend analysis, and understanding your target audience. Here are some steps to help you find TikTok dropshipping products effectively; First, identify popular product categories.Research trending products on TikTok and other social media platforms. Focus on niches with high engagement and user interest.Second, analyze your competitors; Study successful dropshipping stores and observe the products they sell. This can give you insights into what works well in the market.Third,utilize dropshipping product tools like GoodsFox to find products with high demand and low competition.On GoodsFox, you can track competitors and find winning products with Website and TikTok Goods Rank .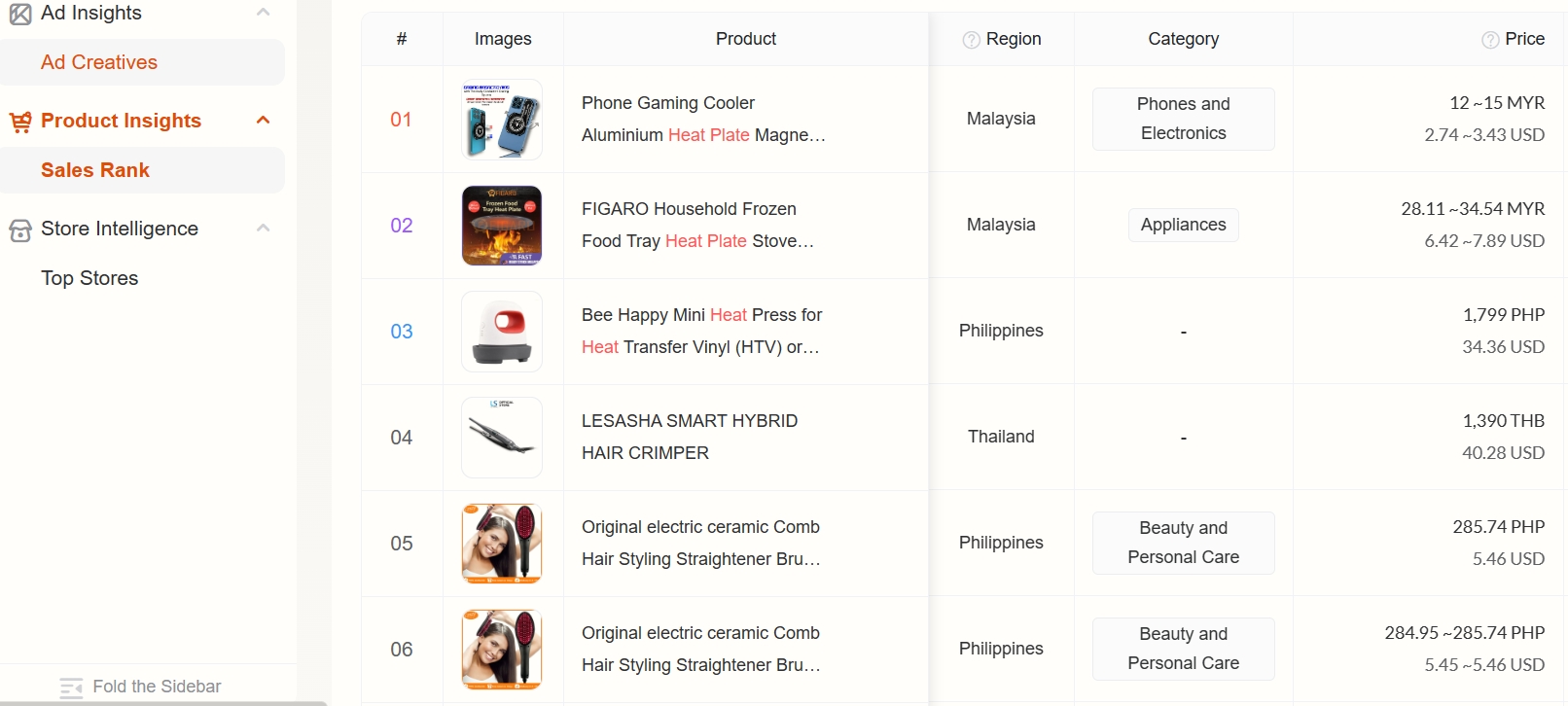 Source:GoodsFox
03. Understanding Product Placement on TikTok:
Understanding product placement on TikTok involves creating authentic, engaging, and visually appealing content that seamlessly integrates your products into the TikTok user experience. High quality content is top priority.You have to clearly demonstrate the benefits and features of your product. Highlight what makes it unique and why viewers should consider buying it.Remember authenticity is key: TikTok users appreciate authenticity. Avoid overly promotional content;Besides,use hashtags and challenges: participate in trending hashtags and challenges relevant to your product. Create your own branded challenge to encourage user participation and product placements within the challenge context.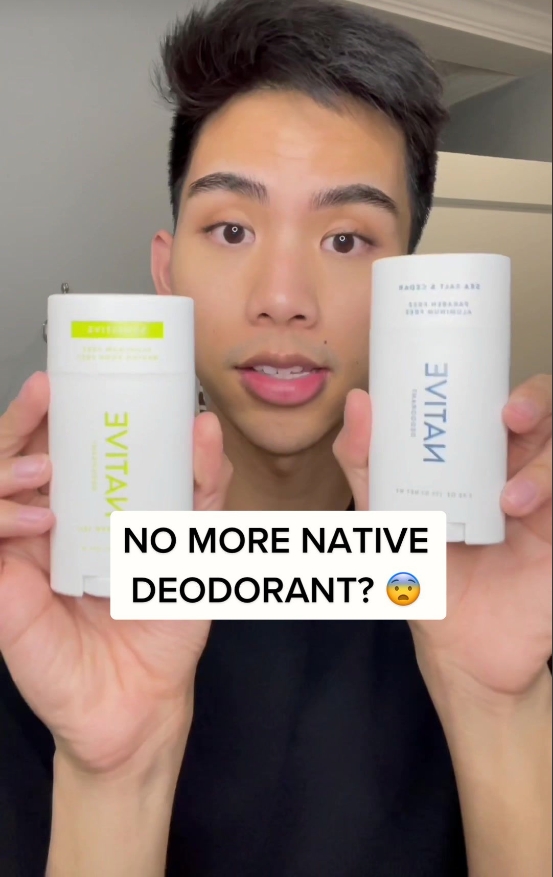 Source:TikTok
04. Leveraging Cross-Platform Integration:
Successful TikTok product marketing extends beyond the platform. Integrate your TikTok content with other social media platforms, creating a cohesive brand presence. Utilize Instagram, Facebook, and YouTube to reach a broader audience. Cross-promote your TikTok videos and engage with followers across platforms, fostering a loyal customer base.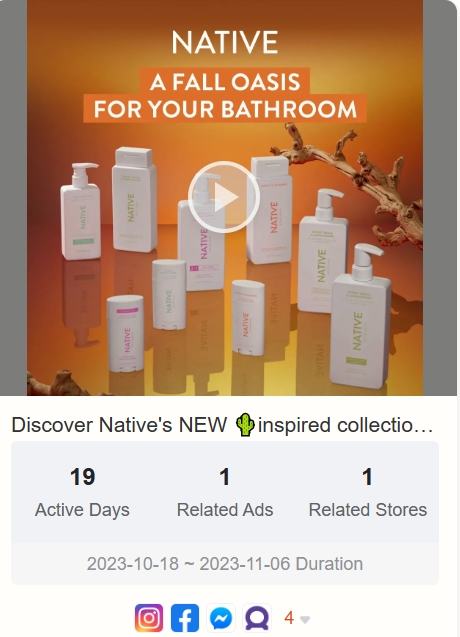 Source:GoodsFox
05 Making Use of Holiday Marketing:
GoodsFox encourages businesses to embrace holiday marketing strategies, linking their products with specific festivals and celebrations. By creating creative and festive content on TikTok related to holidays, businesses can captivate the spirit of holiday shopping. GoodsFox's marketing calendar aids businesses in understanding regional holiday traditions and consumer trends, enabling them to tailor targeted marketing campaigns. These customized campaigns not only enhance sales but also strengthen brand awareness, fostering a deeper connection with the audience.
Source:GoodsFox
06 conclusion
In conclusion, finding trending TikTok products requires a blend of creativity, market research, and strategic planning. Stay attuned to TikTok trends, identify profitable products, embrace your niche, master product placement techniques, and integrate your marketing efforts across platforms. GoodsFox can be a boon to E-commerce industry, businesses can harness the power of GoodsFox to elevate their brand, engage consumers, and thrive in the competitive e-commerce market.