This is our regularly-updated list of top sales products in TikTok.
Using our proprietary product finding technology, we've identified 5 products with a high sales volume in TikTok, ranking top in the sales rank of GoodsFox.
So if you're looking for a profitable product to sell on your site, here are the top sales products on TikTok right now:
TOP 1. Universal Micro Super Fast Charging Cable Metal Zinc Alloy Liquid Silicone Android Micro Type C USB Phone Charger Data Cable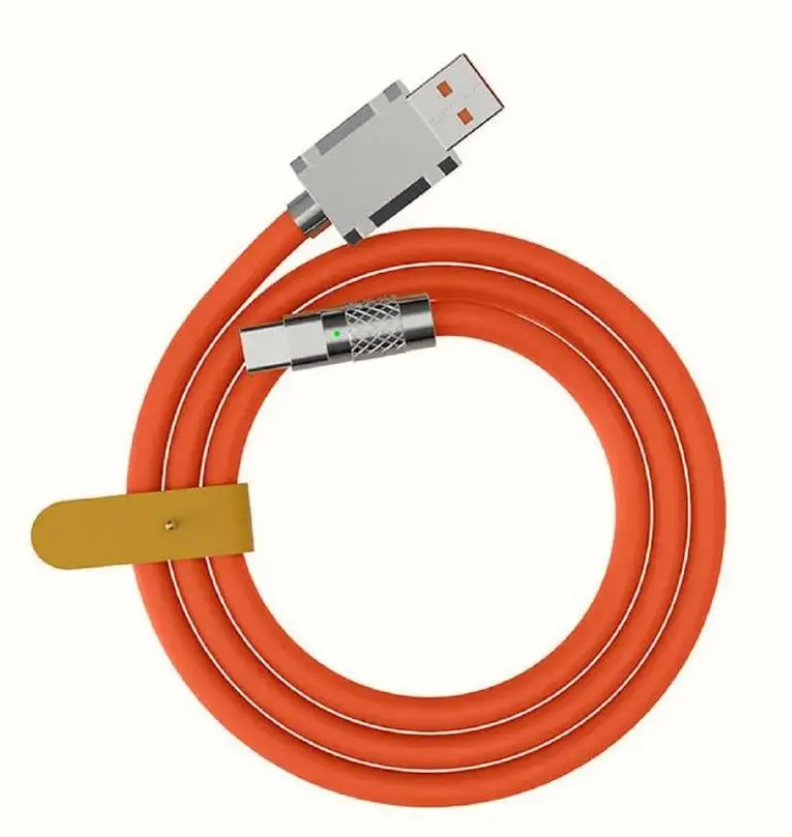 Source:GoodsFox
Region:Philippines
Store: Hellog shop
Price: 44 ~59 PHP (0.85 ~1.13 USD)
New sales in the latest 24 hours: 301,1
Published: 2023/5/28
What is it: This micro USB charging cable stands out for its fast charging speed because of its liquid silicone and metal zinc alloy material. The metal zinc alloy ensures durability while liquid silicone increases flexibility. Its universality for Android phones is a major selling point.  Compared to regular charging cables, its fast charging ability provides convenience to users.
Sales Trend: With over 18,000 new sales in a week, this product is selling extremely well. Based on the data from GoodsFox, The perfume was launched on May 28, 2023 and now it's still on sales.Its 24h new sales reach 3,011,up 32.88%.
TOP 2. [100k+Sold][2 Freebie:1 Cartoon Clear Case+1 Game Sleeve] Mini KY6 Bluetooth Earphones TypeC Wireless Hephone for iOS and Andriod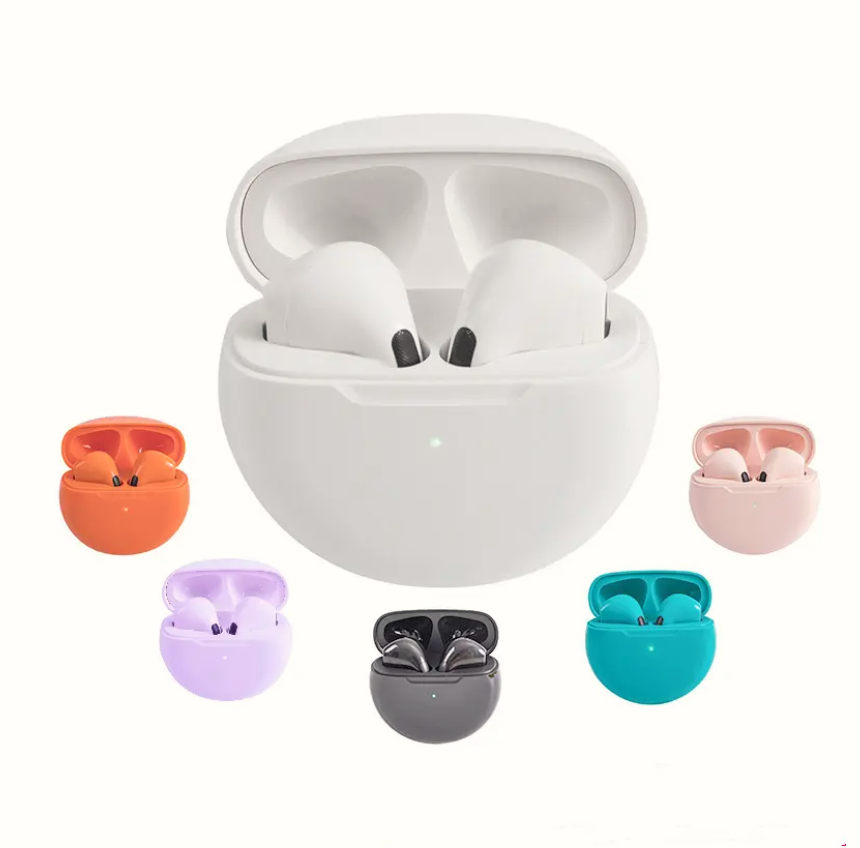 Source:GoodsFox
Region:Philippines
Store: KY Tech
Price: 219 PHP (4.19 USD)
New sales in the latest 24 hours: 188,7
Published: 2023/6/17
What is it: This Bluetooth earphone model KY6 is notable for its extremely low price of roughly $4 USD. For budget-conscious users, it provides wireless ease and portability. The younger generations are also attracted by the free cartoon case and game sleeve. The 10,000+ sales demonstrate the product's popularity in price-sensitive markets such as the Philippines.
Sales Trend:According to GoodsFox, With over 17,000 new sales in a week, the KY6 earphones are a runaway hit.s. It seems that young consumers are more prone to the cute aesthetics and free case/sleeve. It fills a demand for cheap wireless earbuds in developing economic regions.
TOP 3. Luxury Shockproof Clear Hard Case for iPhone 13 14 12 Pro Max 11 X XR XS 7 8 Plus Camera Lens Protective Transparent Soft Cover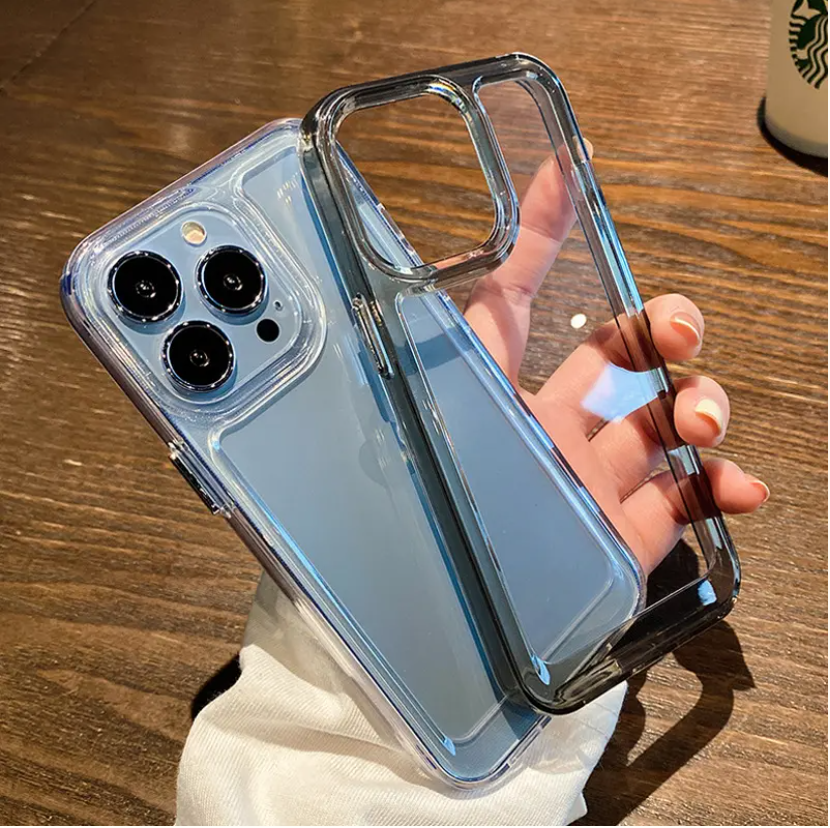 Source:GoodsFox
Region:Philippines
Store: QMKJPH
Price: 65 PHP (1.25 USD)
New sales in the latest 24 hours: 1,324
Published: 2023/3/6
What is it: This iPhone case is only $1 USD. It offers basic protection for iPhones with its shockproof hard case design. The clear material allows the iPhone's original color and design to show through. Camera lens protection is also advertised. The universal compatibility with iPhone 13/14/12/11 models broadens its appeal.
Sales Trend:Depending on GoodsFox, this budget iPhone case is performing very well. The massive 1,324 sales in 24-hour indicates viral popularity. Given its accessibility, it can attract iPhone users across demographics seeking affordable accessories.
TOP 4. TWS F9-5 Bluetooth earphones with 2000mA battery pack for noise reduction wireless headphones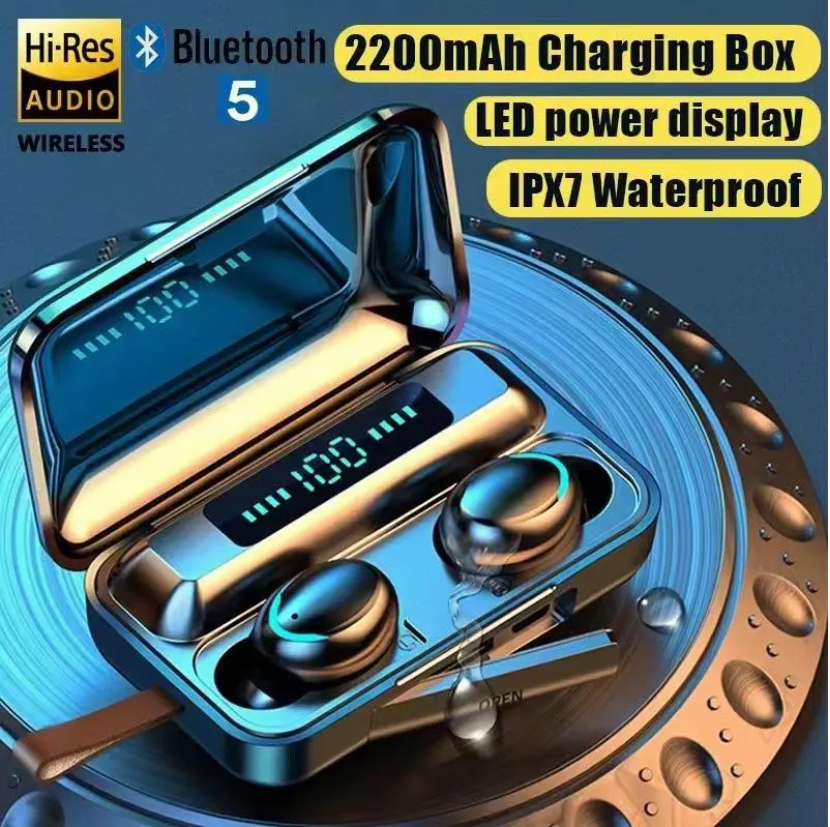 Source:GoodsFox
Region: Thailand
Store: Mini992
Price: 149 THB (4.32 USD)
New sales in latest 24 hours: 795
Published: 2022/10/3
What is it: This TWS F9-5 Bluetooth earphone boasts wireless design and built-in 2000mAh battery pack. The battery pack provides extra power for prolonged usage. Noise reduction technology helps improve call quality. The wireless design provides convenience for active lifestyles. Overall, it appeals to budget-conscious consumers seeking a basic pair of wireless earbuds.
Sales Trend:It sells for 149 THB (4.32 USD) and is currently on sale. It was first found on 2022-10-03 and has a high sales volume in the latest 24 hour, reaching at 795,up 45.87%
TOP 5. "R1-S Selfie Stick with led Light, Bluetooth Extendable Tripod with Light Wireless Remote Compatible for All iPhone and Android S"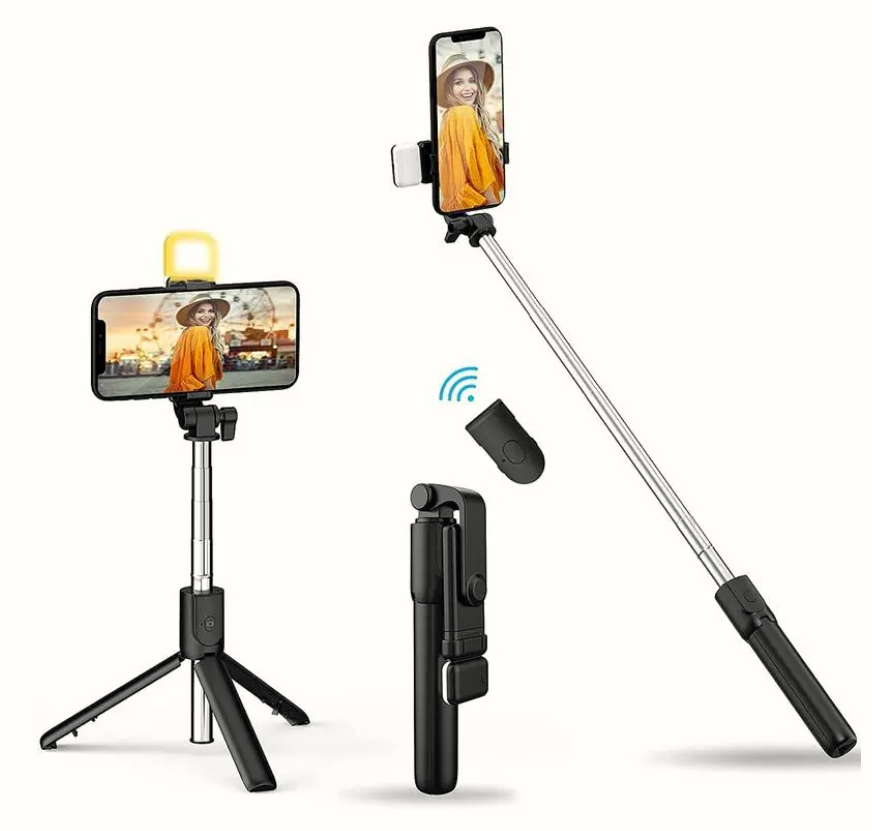 Source:GoodsFox
Region: Philippines
Store: Digital Electronics Boutique
Price: 99 PHP (1.9 USD)
New sales in latest 24 hours: 713
Published: 2023/6/6
What is it: This selfie stick offers convenience for taking selfies and group photos with its Bluetooth connectivity and extendable design. The built-in LED light allows for better low light photos. Compatibility with both iPhone and Android broadens its appeal.
Sales Trend: With close to 4,000 sales in a week, this affordable selfie stick is selling very well. But its sales begin to witness a notable decrease of 50.55 % in the latest 24h,totaling 713.
Conclusion
In conclusion, these are some of the trending products in TikTok that you can sell online in the end of October, 2023. They are popular among the customers and have high sales scores. Whether you are looking for a new product to start your online business or a great product to add to your existing store, you can find inspiration from these products. You can also use Goodsfox to track the sales trends and ad creatives of these products and others. By doing so, you can stay ahead of the competition and catch the wave of the market demand.