Instagram is a great place to discover new products and Ad creatives. In this article, we will introduce you the top five Instagram shops in furniture with high advertising volume, based on the data from GoodsFox, a platform that provides analytics and insights for e-commerce.
GoodsFox ranks the stores according to their number of Ad creatives. Whether you are looking for clothing, home supplies, beauty products, or anything else, you can gain some inspiration on Instagram. Here are the top five Instagram stores that you should check out: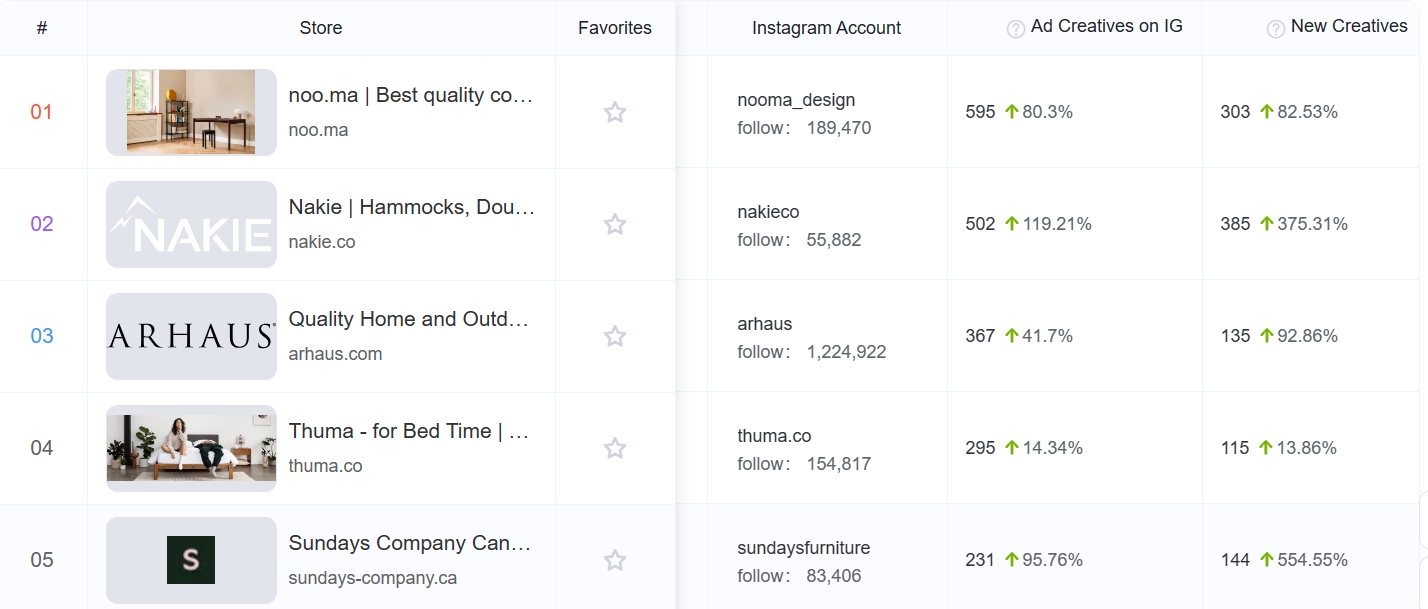 Source:Goodsfox
01 noo.ma

Source:GoodsFox
Traffic: 3,474,958
Ad Creatives: 481 (↑0.63%)
New Creatives:303 (↑82.53%)
Ad Products:5
Advertising Regions: France,Germany,Switzerland,UK,Netherlands,Spain,Portugal,Italy,Sweden,Norway,Russia
Store introduction:
Noo.ma is a new-generation design brand with a versatile lineup of all-star sideboards, poufs, beds, tables, already delivered to over 50 000 customers across 40 countries. The home of bold ideas and timeless designs with lots of room for your personality.It offer high quality furniture at a fair price and free shipping in Europe. If you are looking for extraordinary experience and affordable furniture, you can check out noo.ma's website for more information and updates.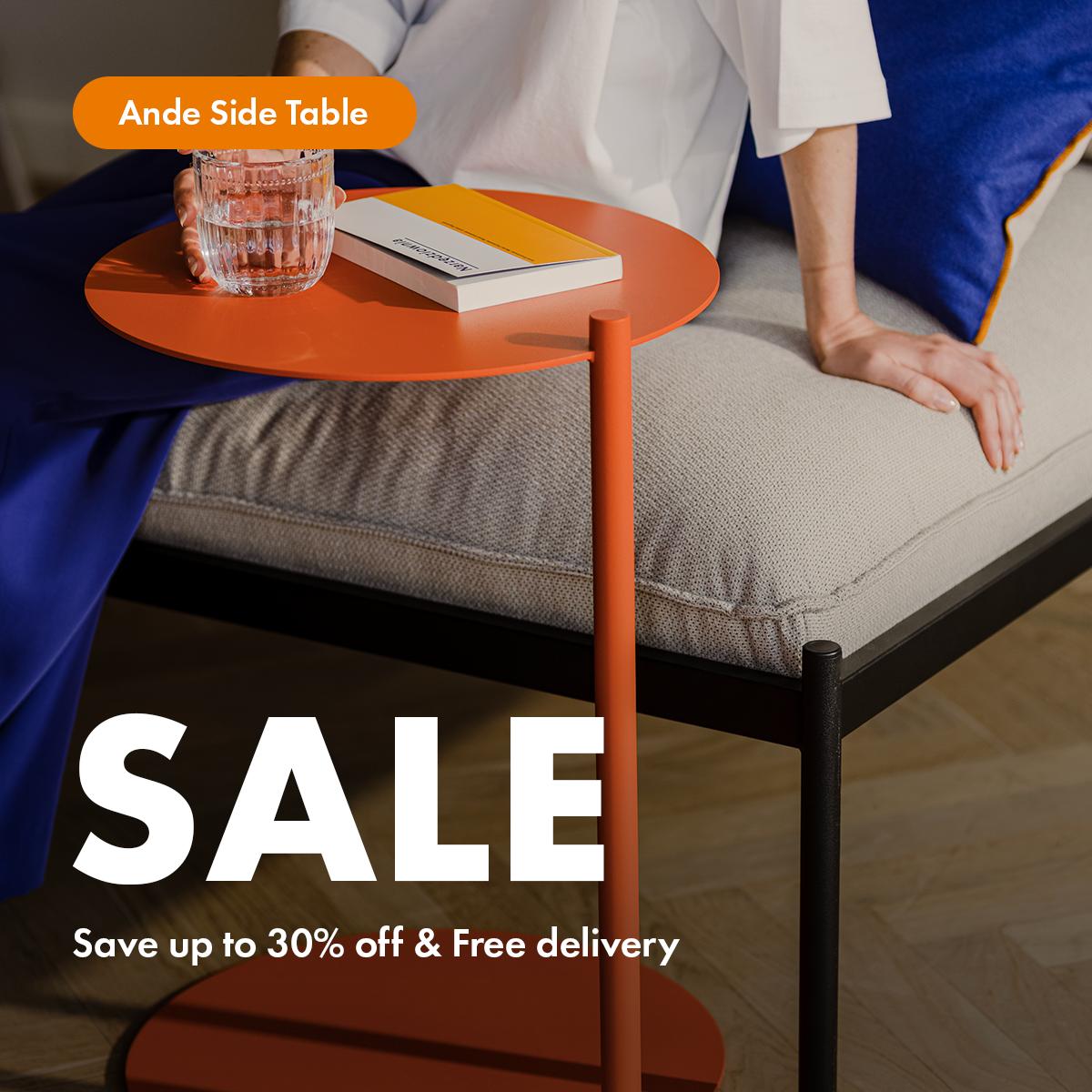 Source:GoodsFox
02 Nakie
Source:GoodsFox
Store Traffic:3,785,265
Ad Creatives:332(↑19.61%)
New Creatives:385(↑375.31%)
Ad Products:3
Advertising Regions: New Zealand, Australia, Canada, Kenya ........(total 47 countries)
Store introduction:
Nakie is known for its hammocks, double hammocks & outdoor camping gear.Its passion is enjoying nature,leaving nothing but footprints and memories.Therefore,they are using recycle bottles to create hammock.This results in energy conservation, lower CO2 emissions and reduces carbon footprint.Besides,nakie is also committed to reforestation. 4 trees will be planted for every item purchased.In short,nakie extremely highlights environmental protection.
Source:GoodsFox 
03 Arhaus
Source:GoodsFox
Store Traffic:811,208
Ad Creatives:326(↓0.91%)
New Creatives:135(↑92.86%)
Ad Products:5
Advertising Regions: United states
Store introduction:
Arhaus is an American retail chain that designs and sells home furnishings such as sofas, dining tables and chairs, bedroom furniture, bedding, media centers, tableware, rugs and lighting.It's headquartered in Boston Heights, Ohio.The company name is a portmanteau of the Danish city "Aarhus," and the German word for "house".Known for beautiful furniture and decor handcrafted by artisans around the world, Arhaus offers heirloom-quality pieces for the entire home.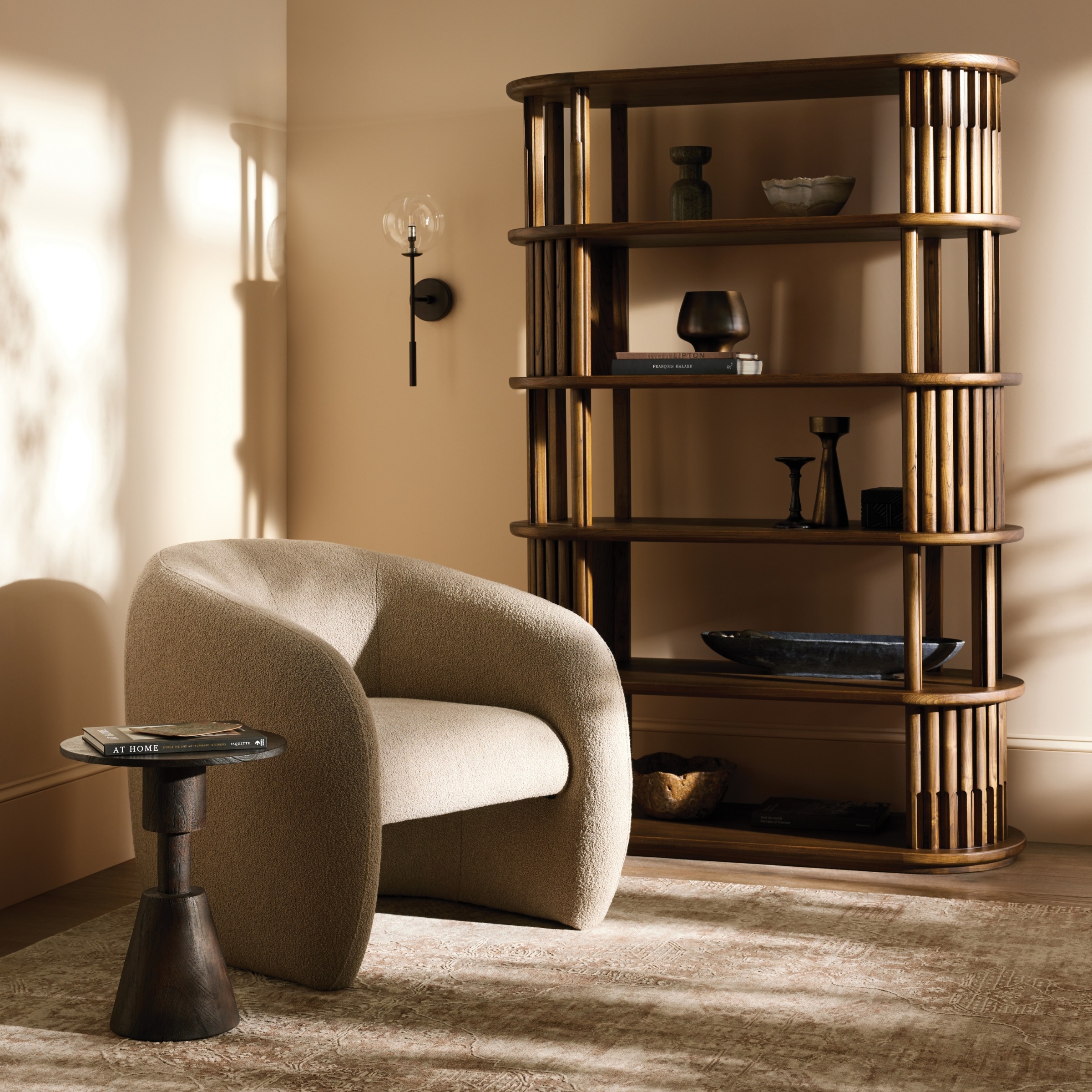 Source:GoodsFox
04 Thuma
Source:GoodsFox
Traffic: 250,752
Ad Creatives: 201 (↓6.51%)
New Creatives:115 (↑13.86%)
Ad Products:0
Advertising Regions:United States, Canada,Australia,Singapore
Store introduction:
Thuma, a DTC brand committed to simplicity and Japanese craftsmanship, was founded in San Francisco in 2016 with the goal of offering customers a perfect platform bed, designed for today's "Indoor Enthusiasts." The Thuma bed frame starts at $895 for a twin and goes up to $1,095 for a California King, with other bed sizes sitting in between. This isn't including the cost of a headboard, either, so it's a big investment.The price might be offputting, but this is probably the sturdiest bed frame (and easiest one to assemble) with few to no tools, thanks to Japanese joinery techniques.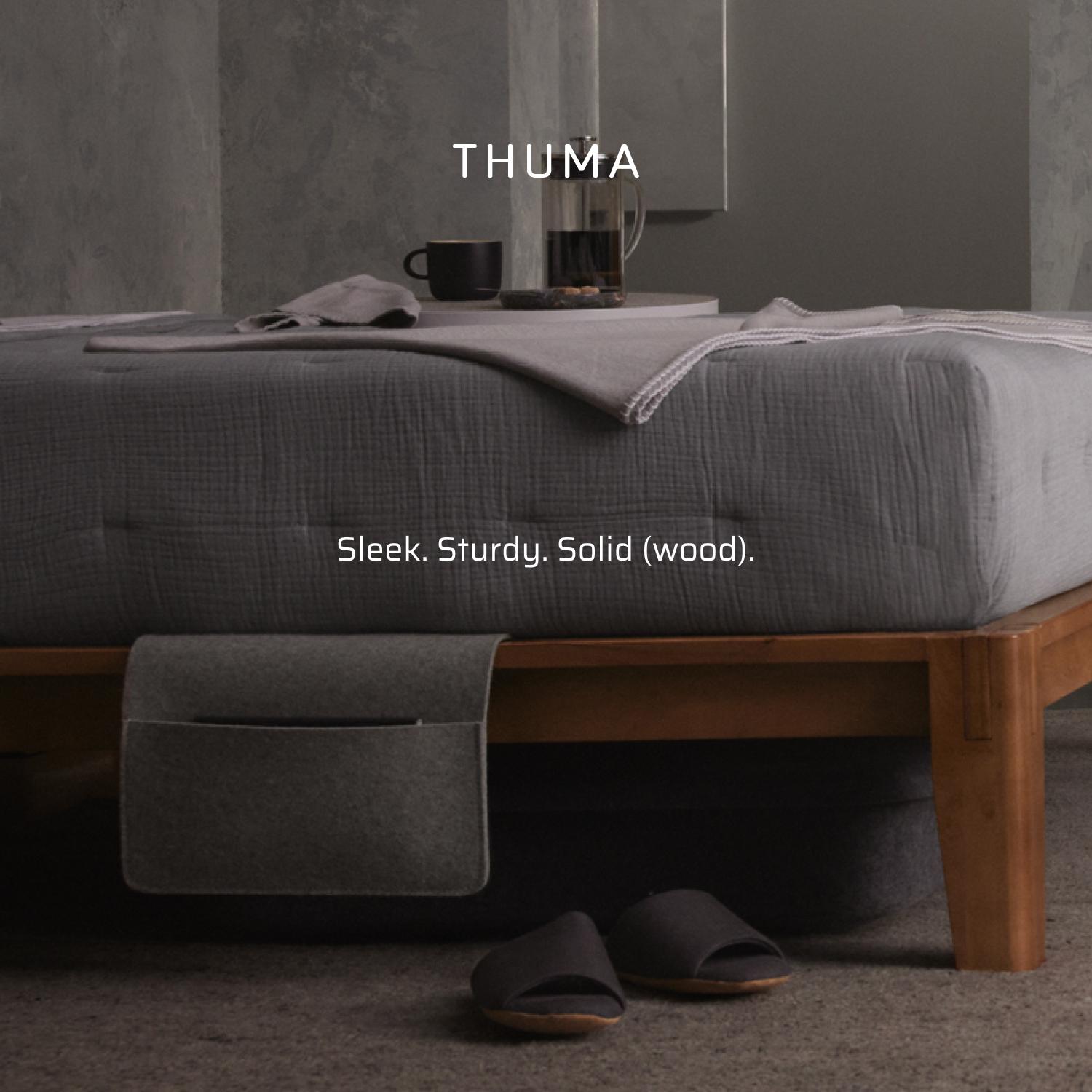 Source:GoodsFox
05 Sundays 
Source:GoodsFox
Traffic:2,188,298
Ad Creatives: 92 (↓57.6%)
New Creatives:144(↑554.55%)
Ad Products:5
Advertising Regions:Canada
Store introduction:
Offering a fairly tightly-curated assortment of furnishings for living rooms, dining rooms, bedrooms, and outdoors, Sundays caters to a more modern aesthetic, but there's something decidedly low-key about their assortment and classic about their silhouettes. Wooden pieces come in three finishes ranging from light to dark — white oak, walnut, and black oak — and are meant for mixing together.Everything works together and has that tailored but still chill, West Coast casual feel to it, making it perfect for anyone who likes a modern look but doesn't want to go too trendy or wild with color.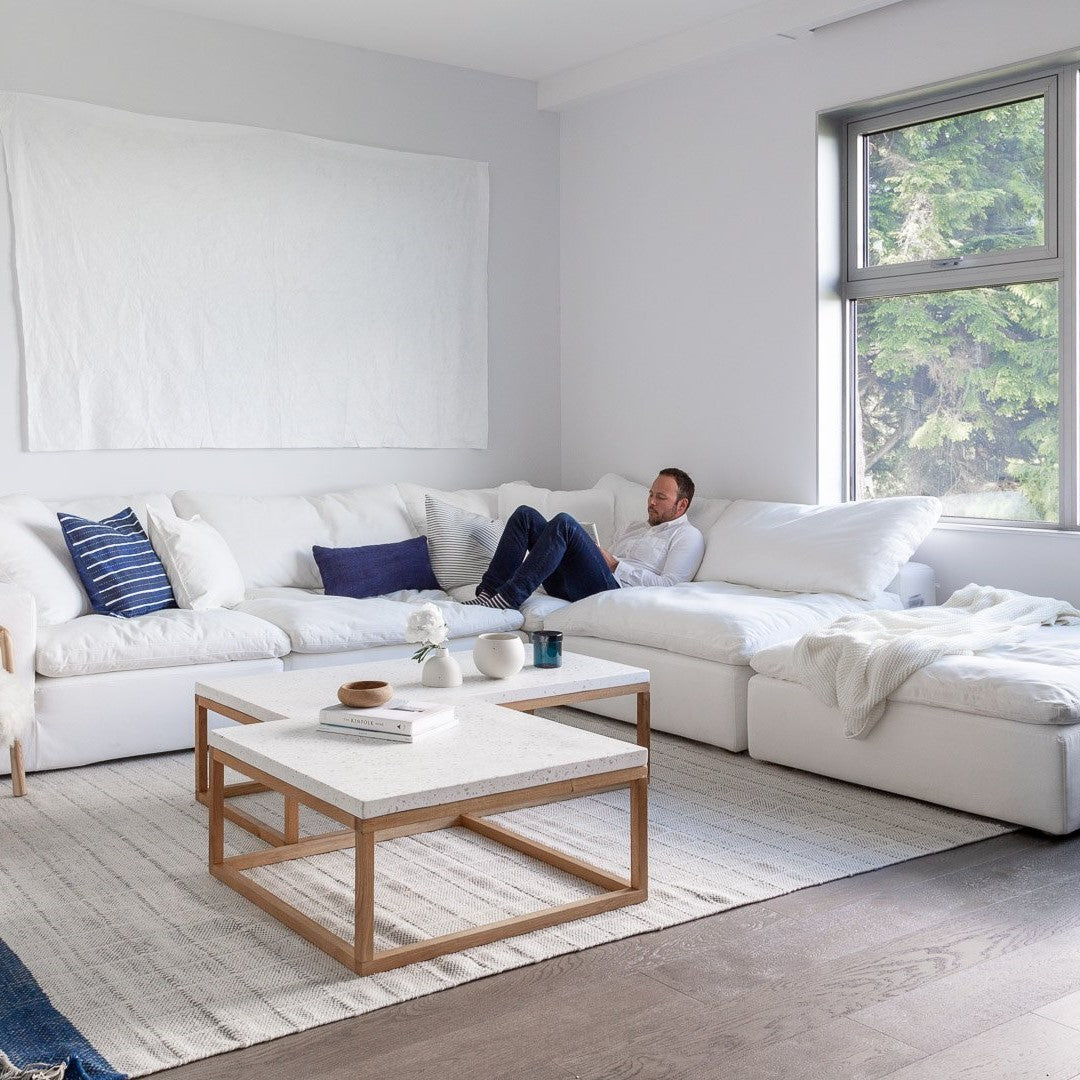 Source:GoodsFox
Conclusion
With GoodsFox's data analysis and ranking system, You can easily find the best Ins/Tiktok shops that offer high-quality products, and their ads data & creatives. You can add these shops to favorites for the sake of getting the latest trend on their products and promotions.