Native is a personal care brand, known for using clean, non-toxic ingredients in its products.Native makes daily staples like deodorant, body wash, soap, shampoo, and toothpaste that are good, clean, fun, and cruelty free.As its slogan said Deodorant that isn't a chemistry experiment. It has committed to sweating the small stuff,from regularly reformulating products based on customer feedback, to the simple ingredients that define every product in the lineup today.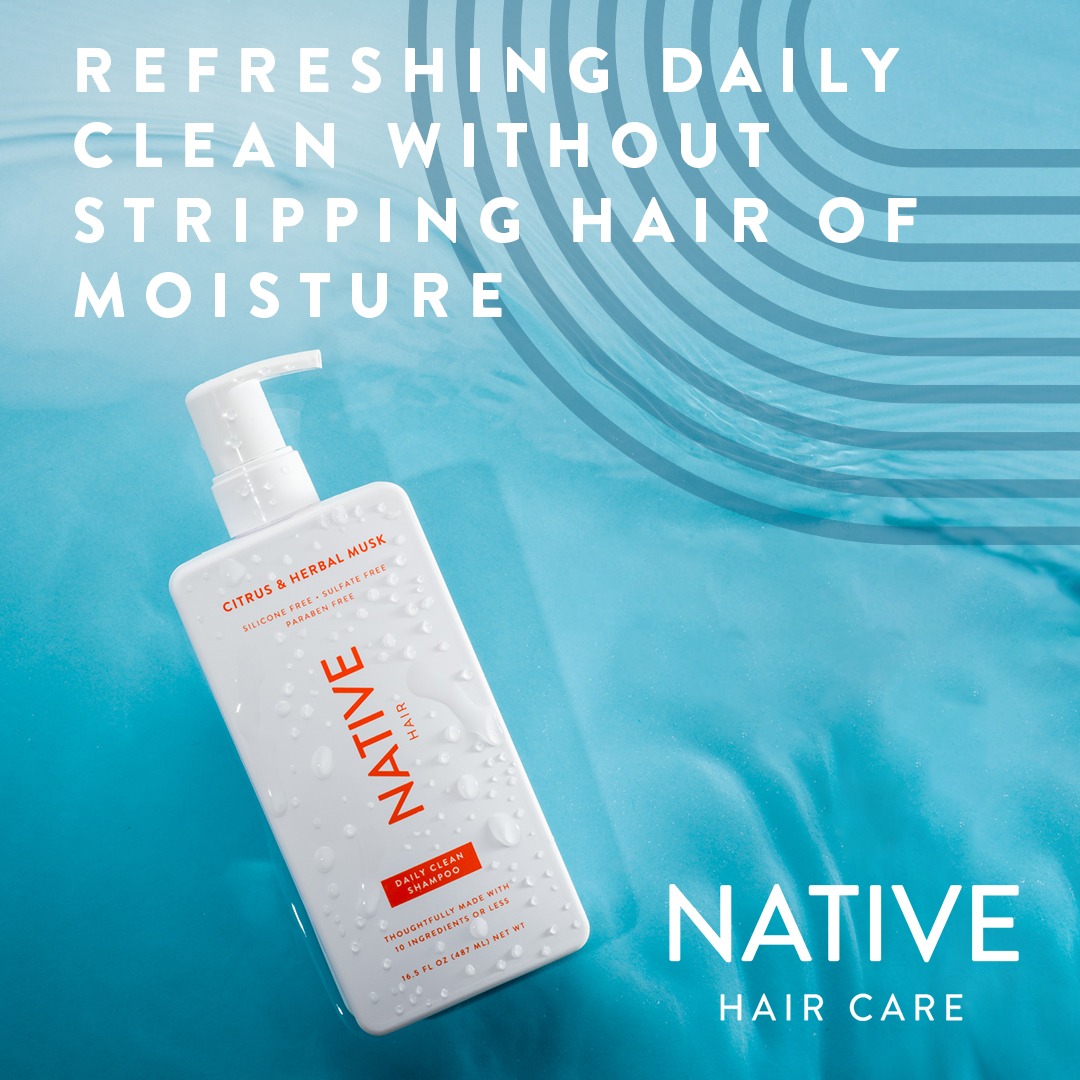 Source:GoodsFox
 In this article, we will use the data and content from Goodsfox, the leading advertising intelligence platform, to analyze Native's advertising strategies from Oct 9 to Nov 5, 2023.
01 What is Native Deodorant
Unlike many conventional deodorants that contain potentially harmful chemicals such as parabens, phthalates, and aluminum-based compounds, Native deodorant is formulated without these substances.Key features of Native Deodorant include:
Aluminum-Free: Native Deodorant does not contain aluminum, which is commonly used in antiperspirants to block sweat glands. Instead, it allows your body to naturally sweat without clogging pores.
Natural Ingredients:It is made with natural ingredients such as baking soda, arrowroot powder, coconut oil, and shea butter. These ingredients help neutralize odor and keep your underarms feeling fresh.
Variety of Scents: Native offers a wide range of scents, including floral, citrus, herbal, and unscented options. They often use natural fragrances derived from essential oils.
Cruelty-Free and Vegan: Native Deodorant is cruelty-free, meaning it is not tested on animals. Many of their products are also vegan, containing no animal-derived ingredients.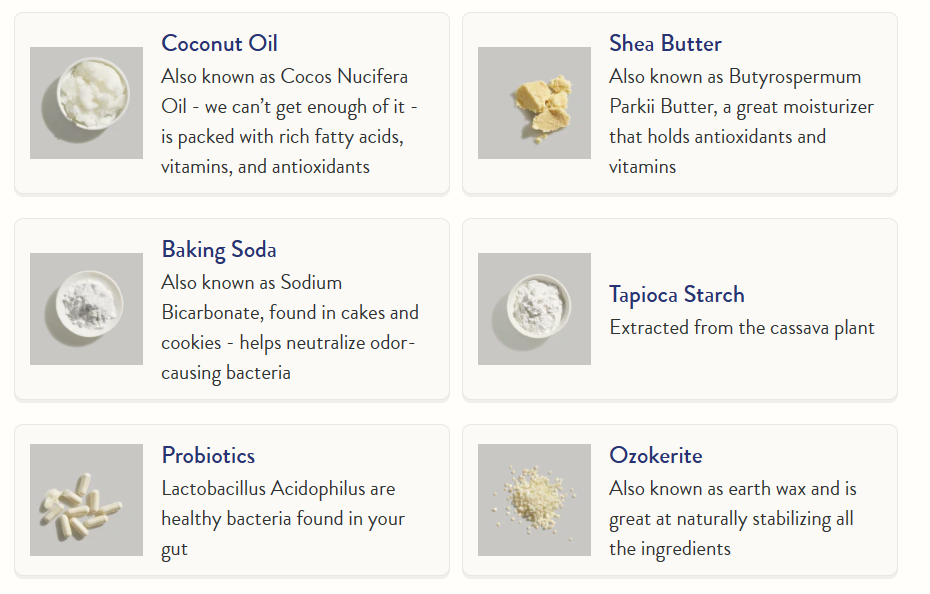 Source:Native
02 Native's High Advertising Volume: A Contrast to Its Low Traffic Rank
According to Goodsfox, Native ranked 160,639 in the store's traffic rank in the latest 7 days. This means that Native's website is not very popular or visited compared to other online stores. However, this does not mean that Native is not investing in advertising or marketing. On the contrary, From 2023/6/3 to 2023/7/2, Native has promoted 621 ads in total, including 32 new ads, which is a relatively high number of ads for a niche brand and shows that the brand is constantly updating and refreshing its advertising content.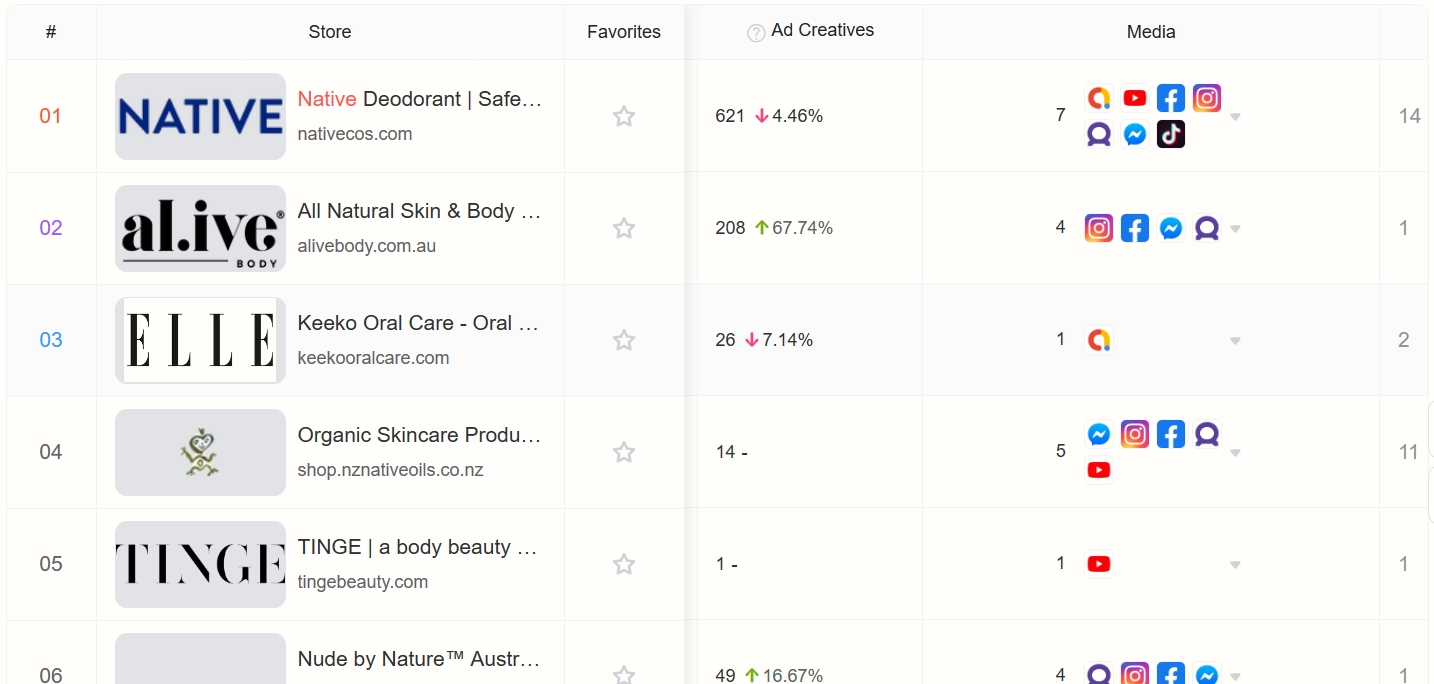 Source:GoodsFox
02 The Secrets of Native's Advertising Strategy
Native uses mainly image ads to showcase its products and attract customers. Image ads are effective for displaying the visual appeal and uniqueness of Native's products, as well as conveying the brand's notion and style. Image ads also have the advantage of being compatible with various media platforms and device.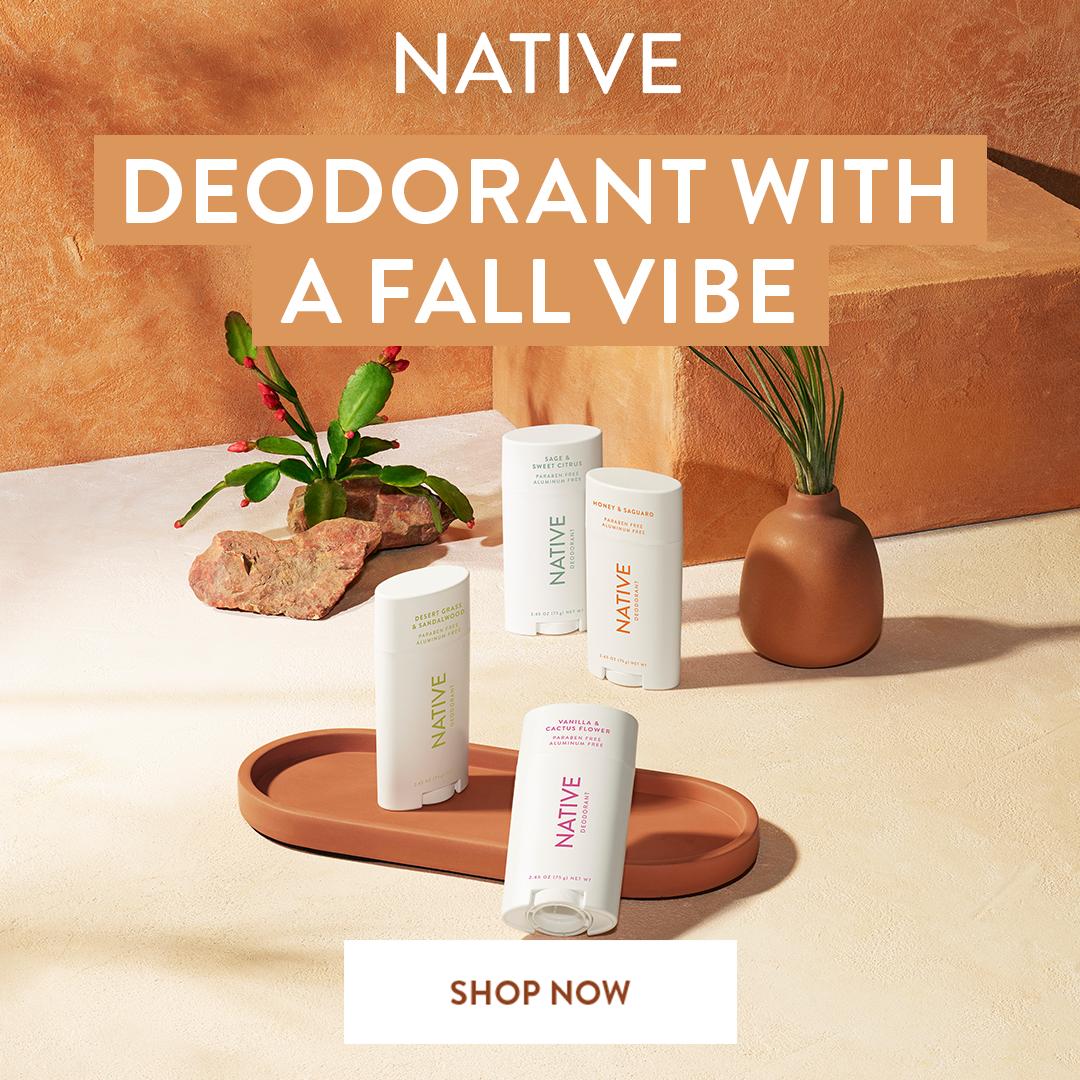 Source:GoodsFox
In the image ads of the mineral sunscreen, a sunlit backdrop enhances the allure of a sleek, eco-friendly bottle glistening with freshness. The sunscreen, delicately crafted with natural minerals promises a shield of protection against the sun's harsh rays.Applying sunscreen directly to hands fully demonstrate the product's comfort,which never leave white residue. The image ad also shows the quality and variety of Native's products, which can increase the brand awareness and sales.
03 Native's Social Media Advertising Strategies
Native's ads cover 5 regions and 5 media platforms, which demonstrates its global vision and diverse marketing strategies. The advertising regions include Canada,Australia,Singapore,Mexico and United States.

Source:GoodsFox
In addition,Native has a  targeted and diverse ads distribution across different platforms. The brand allocates a high portion of ads on six social media: AdMob, Facebook, Instagram, Messenger,YouTube and Meta Audience Network. These platforms enable Native to reach a wide and varied audience who may be interested in its products and brand image. Native also allocates a small percentage of its ads to Tiktok.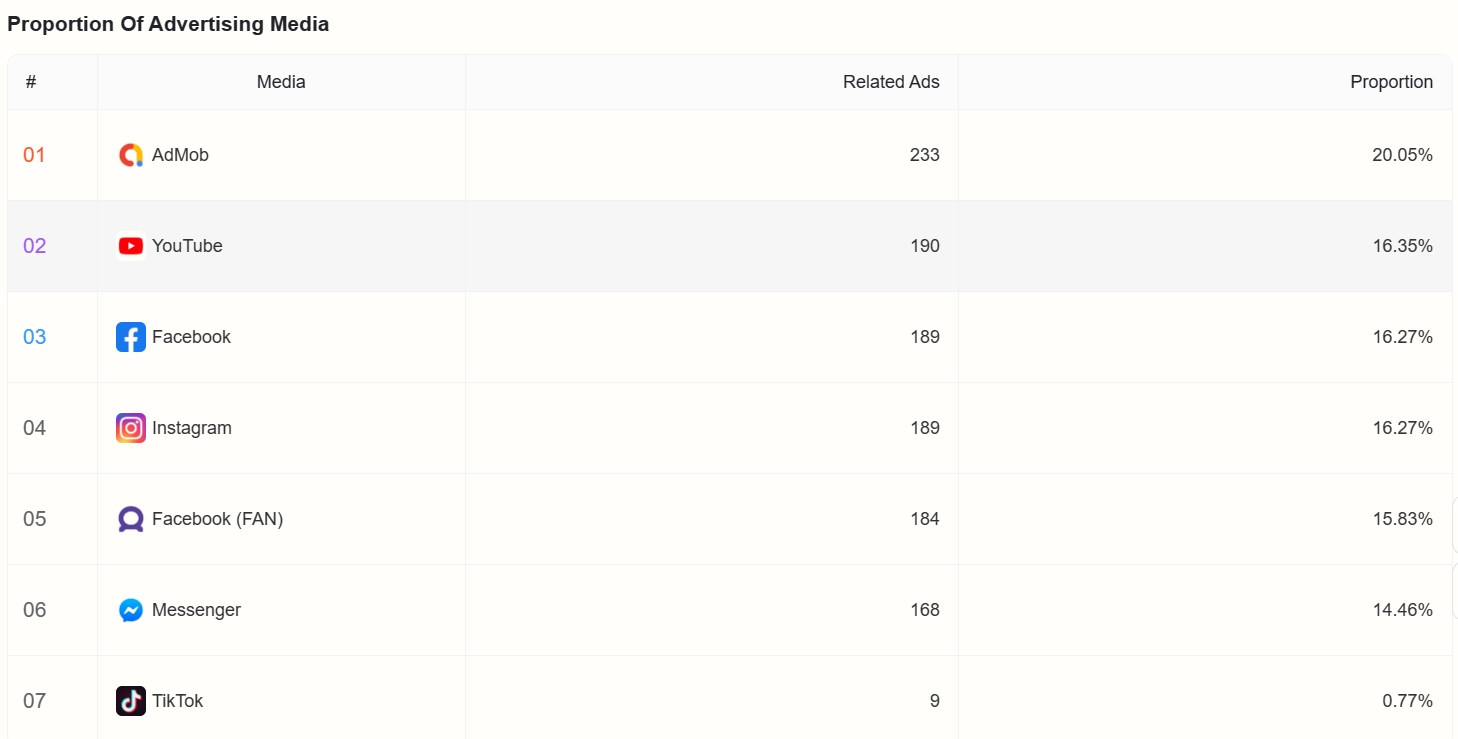 Source:GoodsFox
04 Conclusion
Native is a daily care brand, devoted to improving body odor . The brand uses image ads to showcase its products and brand image on various media platforms and regions. By analyzing the advertising intelligence data provided by Goodsfox, we can gain insights into Native's strengths in its online marketing efforts.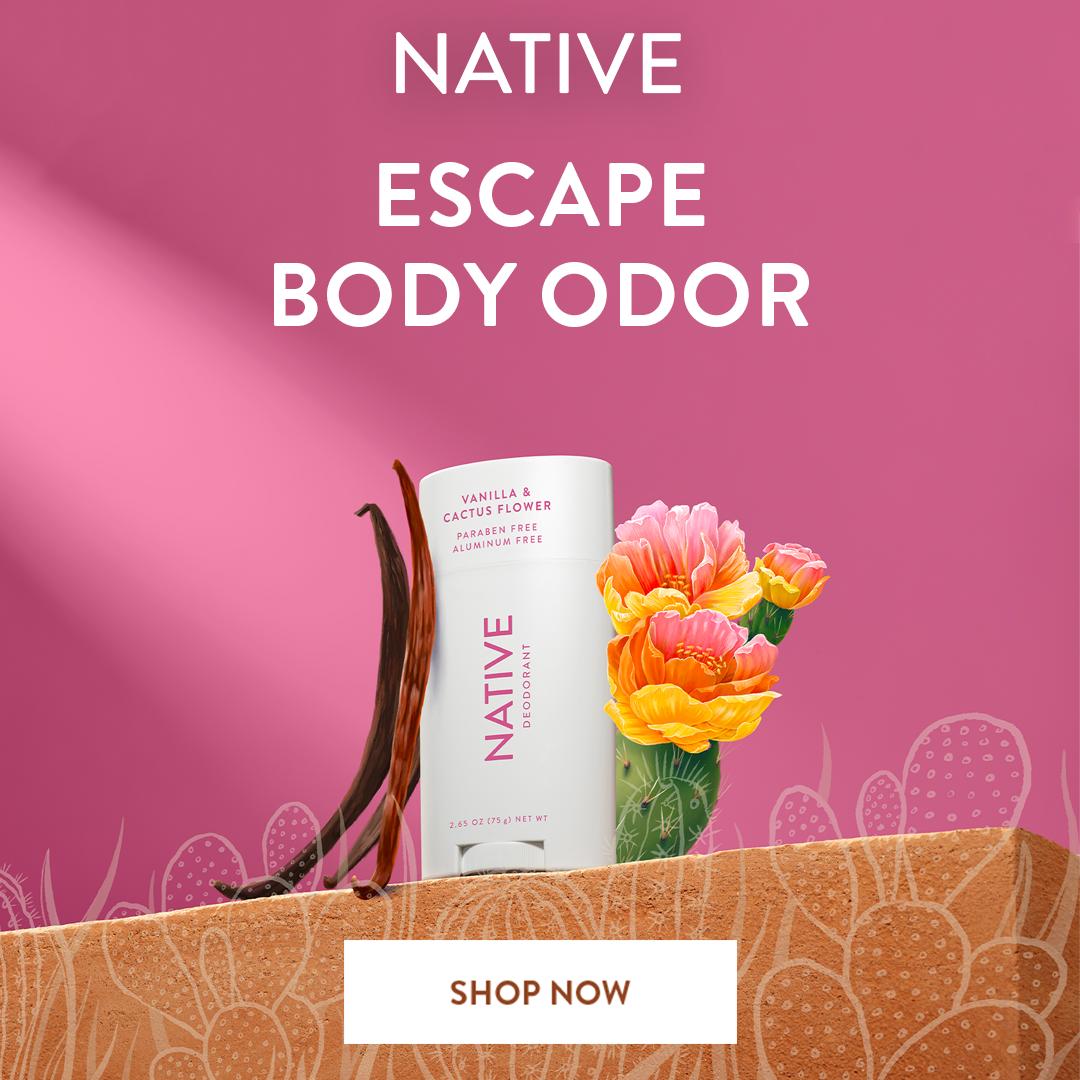 Source:GoodsFox
Using Goodsfox, you can gain valuable insights into the brand's traffic rank, advertising regions, media distribution and creative strategies. These insights can help us understand the brand's strengths and weaknesses, as well as identify opportunities and threats in the market