Luvmehair is a Chinese beauty and personal care brand that specializes in human hair wigs, lace wigs, headband wigs, bob wigs, and hair bundles. The brand has a strong online presence, especially on social media platforms like Facebook and Instagram. In this article, we will analyze the advertising intelligence of luvmehair from Goodsfox, a global advertising data analytics platform for consumer brands.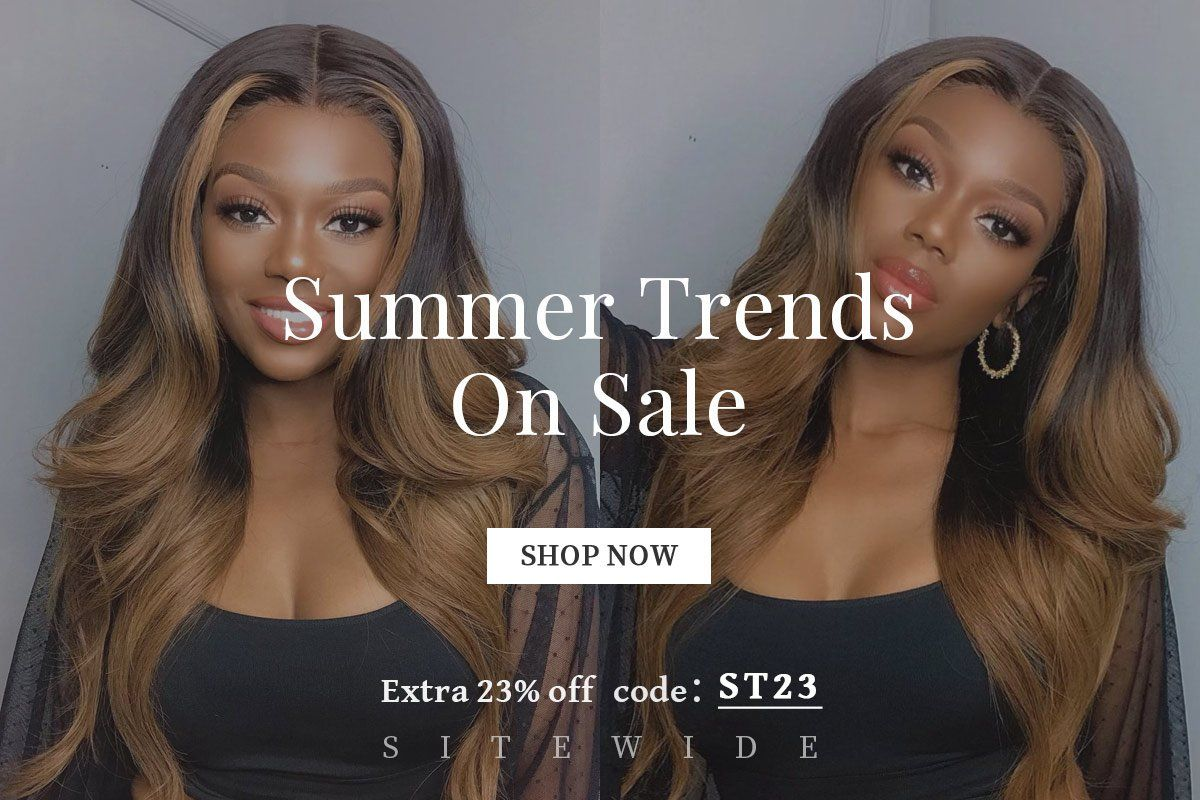 Source: Luvmehair
01 Luvmehair's Store Traffic Rank
According to Goodsfox, luvmehair ranked 586,721 in the store traffic in the latest 7 days (from 2023-8-03 to 2023-8-09). This is a relatively high rating for a niche brand that mainly sells hair products. It indicates that luvmehair has a loyal customer base and a strong brand awareness.

Source: GoodsFox
02 Luvmehair's Marketing Intelligence
Goodsfox shows that luvmehair has promoted 240 ads and 61 products in total in the same period. The only advertising region is the United States, which is the largest and most competitive market for beauty and personal care products. The ads are mostly in the form of image and video, covering Facebook, Instagram, Messenger, and Meta Audience Network. The distribution of the ads across the media is fairly balanced. Each of them accounts for about 25%.

Source: GoodsFox
03 Luvmehair's Top Advertising Product  
Luvmehair caters to different preferences and needs of its customers by providing different styles, lengths, colors, textures, and types of wigs.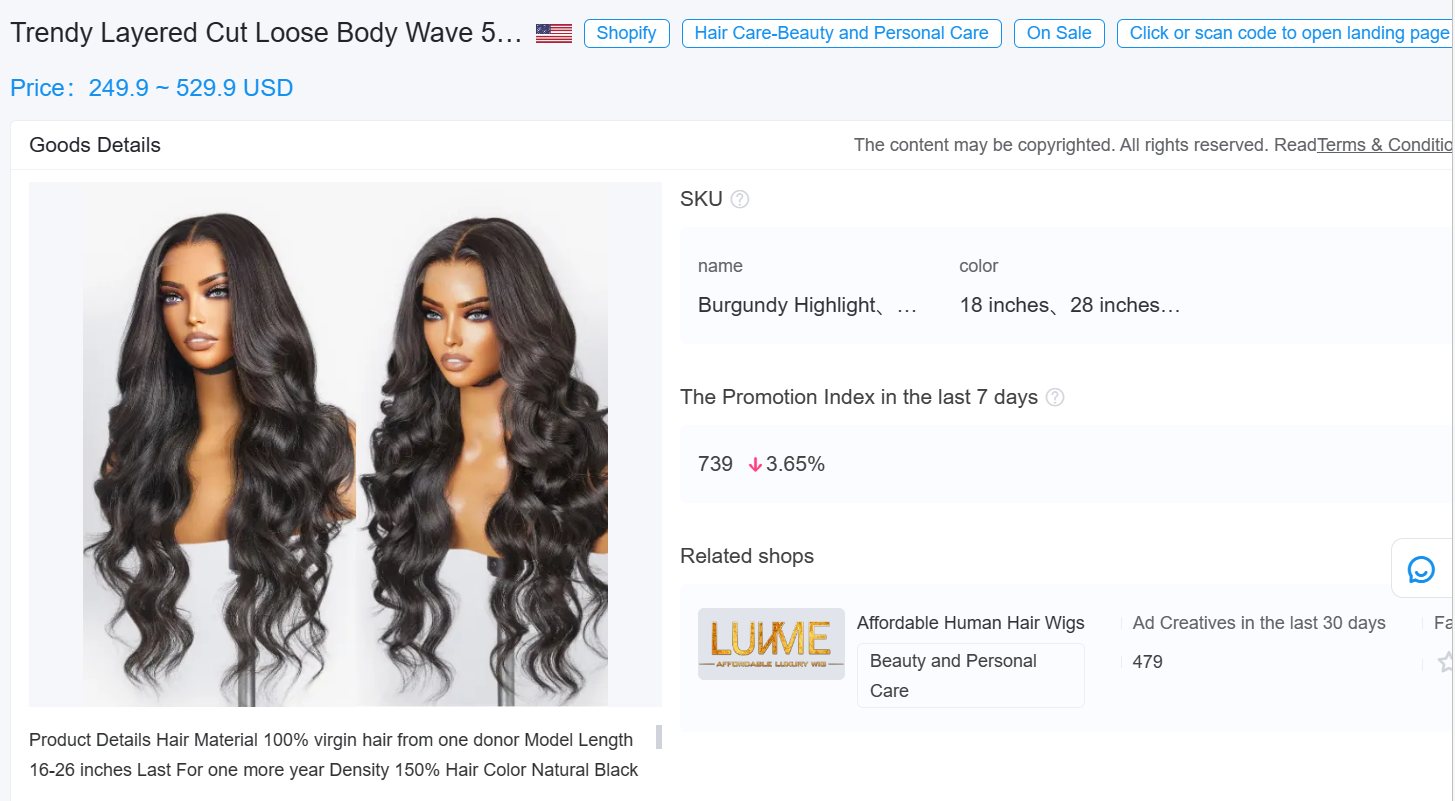 Source: GoodsFox
This is a Trendy Layered Cut Loose Body Wave 5x5 Closure HD Lace Glueless Mid Part Long Wig 100% Human Hair. It is the top one advertising product in Luvmehair. This wig is made of 100% virgin hair from one donor, and can last for a long time with proper care. According to GoodsFox, The store has been promoting it since February 2023, and it has a high promotion index of 739 in the last 7 days. The store has also created 472 ads in the last 30 days to attract more customers. Most of the ads show a user wearing the wig and styling it in different ways. The user also talks about the features and benefits of the wig, such as its softness, bounciness, elegance, and easy installation.
04 Conclusion
Luvmehair is a successful wig brand that leverages the power of social media advertising to reach and engage its target audience. By using Goodsfox, we can gain valuable insights into the brand's traffic rank, advertising regions, media distribution and creative strategies. These insights can help us understand the brand's strengths and weaknesses, as well as identify opportunities and threats in the market.