TikTok has recently announced that it will adopt a closed loop e-commerce system instead of a semi-closed loop system. This means that users will be able to buy and sell products directly within the app, without being redirected to external websites or apps. In this article, we will mainly analyze the reasons why TikTok will adopt closed loop and the impact on online retailers.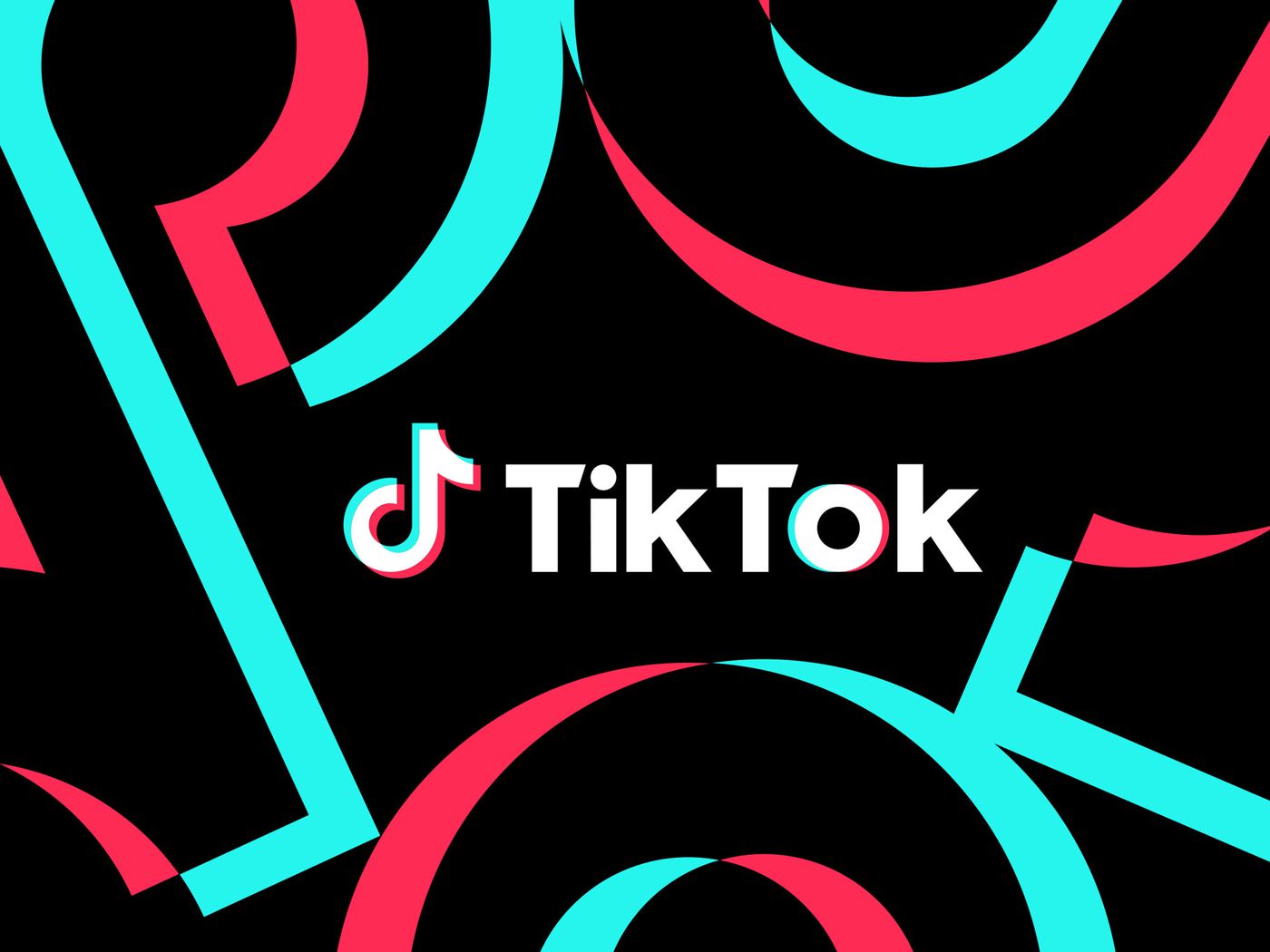 Source: The Verge
01 What is semi-closed loop
and closed loop
TikTok's semi-closed loop is a type of e-commerce system that redirects users to external websites like Shopify, for payment and delivery. Online retailers can drive visitors from TikTok to their website by live-streaming or posting links to their short videos. This means that TikTok acts as a platform that connects buyers and sellers, but does not handle the transactions or logistics itself.
TikTok's closed loop system indicates that the entire e-commerce process  of discovering products, placing orders, paying, receiving goods and giving feedback is completed on TikTok. So users are not only able to watch videos but also shop directly on TikTok.
02 Why TikTok adopt closed loop
Developing e-commerce business:In order to develop e-commerce business rapidly and ensure platform's GMV, TikTok needs to avoid external websites from diverting traffic.
Improving user experience:A closed loop e-commerce system allows users to complete the entire shopping process without being redirected to other websites or apps. This can reduce user's operation costs and loss risks, and increase user's satisfaction and loyalty. The cloesed loop plays a key role in avoiding various negative phenomena like non-delivery or wrong goods, as well as ensuring the compliance development of TikTok.
Increasing platform revenue:TikTok is allowed to obtain more commissions, fees, and advertising revenue from sellers, as well as more payment fees and data value from buyers.
03 How does closed loop impact on online retailers?
Increased efficiency and reduced costs:A closed loop mode can save merchants' time and human resources, and improve their operational efficiency and profit margin.
Enhanced data and analytical capabilities:A closed loop mode enable e-commerce merchants to access more user and behavioral data analysis and intelligent recommendation services. This helps merchants better understand user needs and preferences, optimize product and marketing strategies.
Faced with greater competitive pressure:A closed loop mode also means that e-commerce merchants have to compete with more peers within the platform. Products' organic traffic will lose its advantage, so it's extremely necessary to pay more emphasis on driving traffic through adverting. Creating more attractive short ad videos can be helpful to catch users' attention so that stay ahead of the competition. And you need an ad spy tool like GoodsFox, to make your ads more creative and assist you to keep pace with the trend. Goodsfox is a global e-commerce advertising and product selection tool that provides you with the most comprehensive and up-to-date data on the ads, hottest products and shops across various platforms and regions. Using Goodsfox can save you time and effort, as you don't have to manually search for your competitors' TikTok ads. You are also able to get alerts and notifications when your competitors launch new campaigns or change their strategies.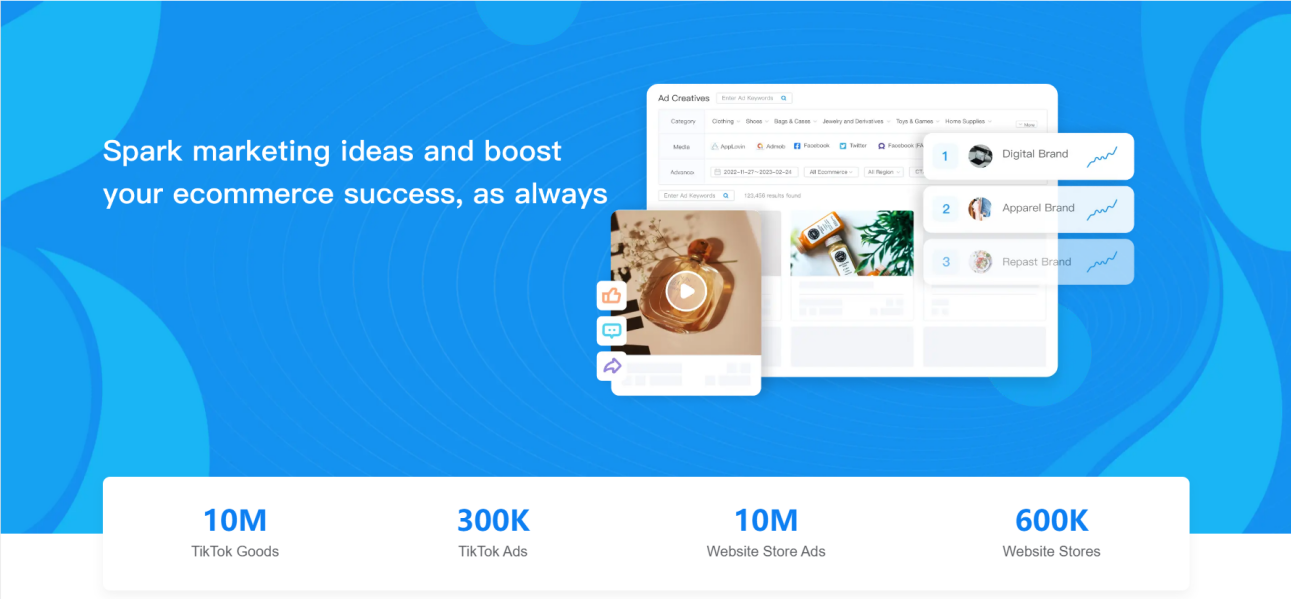 Source: GoodsFox
04 Conclusion
TikTok's closed loop e-commerce system is a strategic move that aims to develop its e-commerce business, improve user experience, and increase platform revenue. For online retailers, this means that they can enjoy increased efficiency, reduced costs, enhanced data and analytical capabilities, but face greater competitive pressure. To stand out from the crowd, online retailers need to create more attractive short ad videos by using ad spy tools like GoodsFox to keep pace with the trend.